Deuteronomy 7:9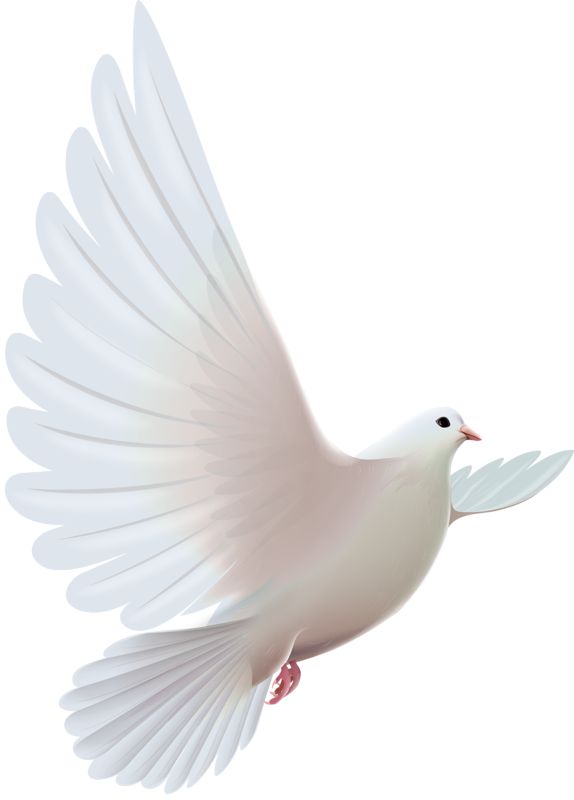 Deuteronomy 7:9
Know therefore that the LORD your God is God; He is the faithful God, keeping His covenant of love to a thousand generations of those who love Him and keep His commandments.
There are certain things that we can be assured of.
We should remind ourselves of these constant and eternal realities.
God loves us and He is a faithful God who keeps His covenant.
The Lord will show mercy and do good to those who love Him.