Colossians 3:23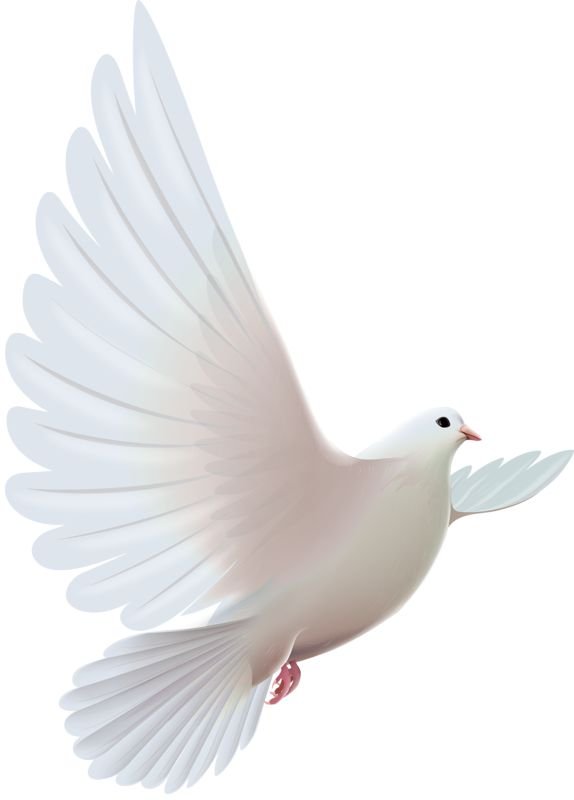 Colossians 3:23
Whatever you do, work at it with all your heart, as working for the Lord, not for human masters.
Whatever we do in life can be something that the Lord can use.
How we do things is important because it reveals something about our hearts.
Everything we do can be done as unto the Lord.
When we have this attitude, everything changes, and our lives have eternal meaning.