2 Chronicles 25:9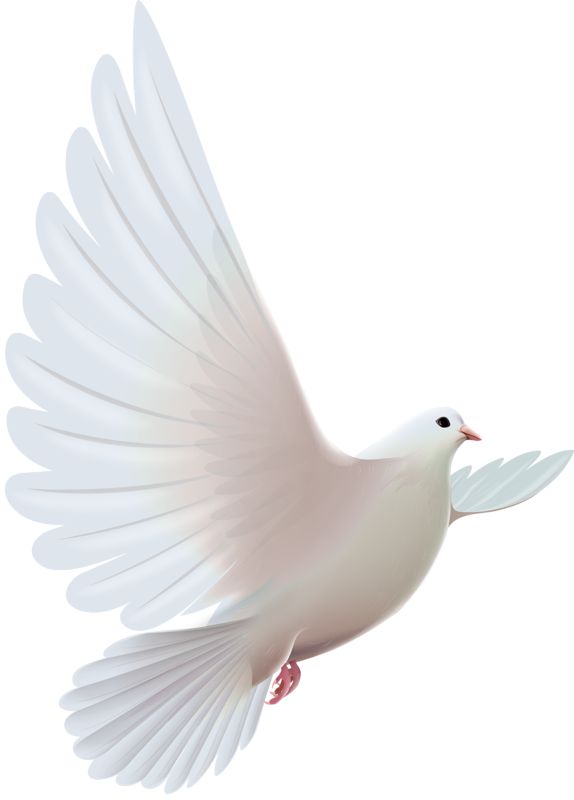 2 Chronicles 25:9
The LORD is able to give you much more than this!
We should never limit what God can do in our situation.
God is able to do abundantly more than you ask or think.
What you may have lost is nothing compared to what He can still give you.
We serve a Good, Good Father and He knows how to be good to His children.