2 Chronicles 14:11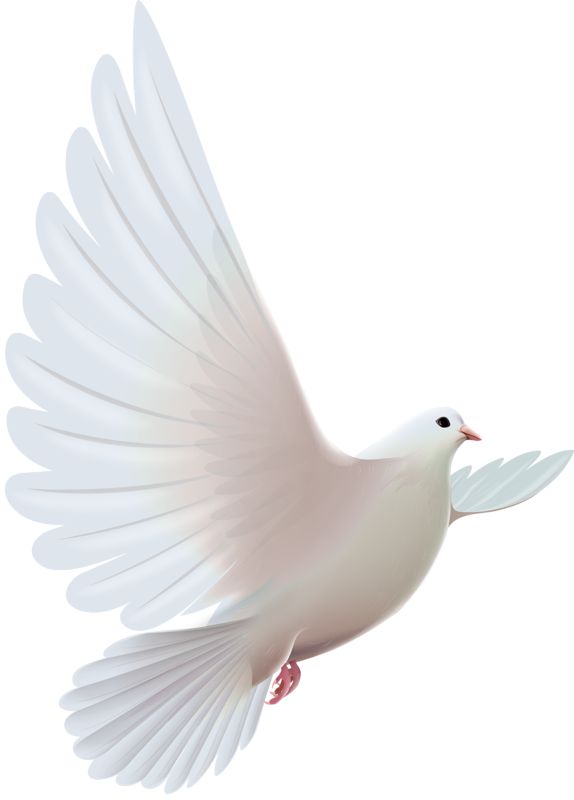 2 Chronicles 14:11
LORD, there is no one besides You to help in the battle … so help us, O LORD our God, for we trust in You
Some battles are beyond the help of human intervention.
There are times when we simply cannot do without the help of the Almighty.
We should take the time to remind God of our dependence on Him.
Let God be the One who comes between you and the foe you are facing.