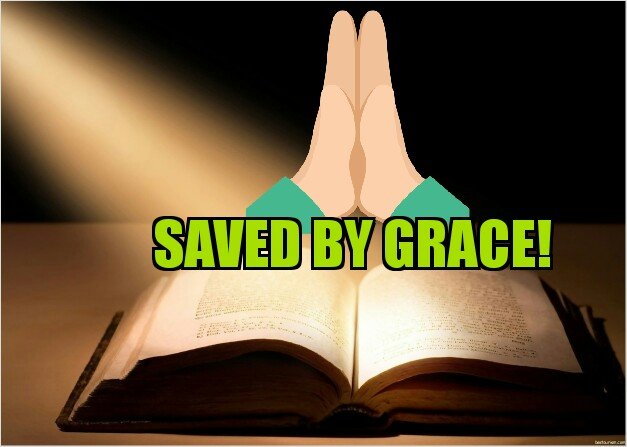 Blessed is every one that feareth the LORD; that walketh in his ways. Psalm 128:1..
Anyone who values the Lord and His word is one who really fears Him. Such is an individual who completely harken to God's word, and the result of this is seen in their ways of life.
There is a end part which God has set for people who fully values Him and walk in His way. God has promised great blessings upon such individuals.
It's wise for everyone to walk with the fear of the Lord, for this is the right part to secure our salvation. Dear reader, do you value and fear the Lord? Share your comments below!
---
Please vote and follow me if you like my article.
---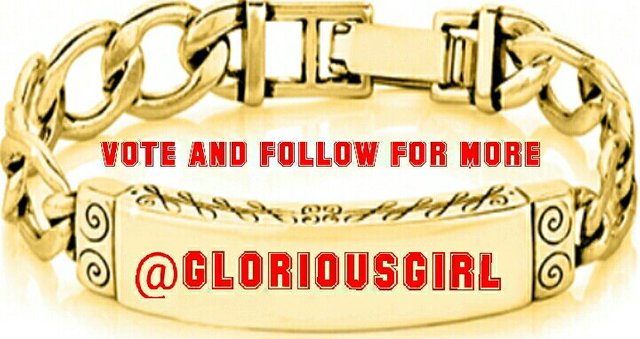 Much love @gloriousgirl