Stewardship: 1 Peter 4:10 As each has received a gift, use it to serve one another, as good stewards of God's varied grace
God has given us gifts and qualities to use for His Kingdom. The devil likes to attack those gifts so we start to think it are weaknesses instead of qualities. Good stewardship helps us to become aware of those qualities and to use them well.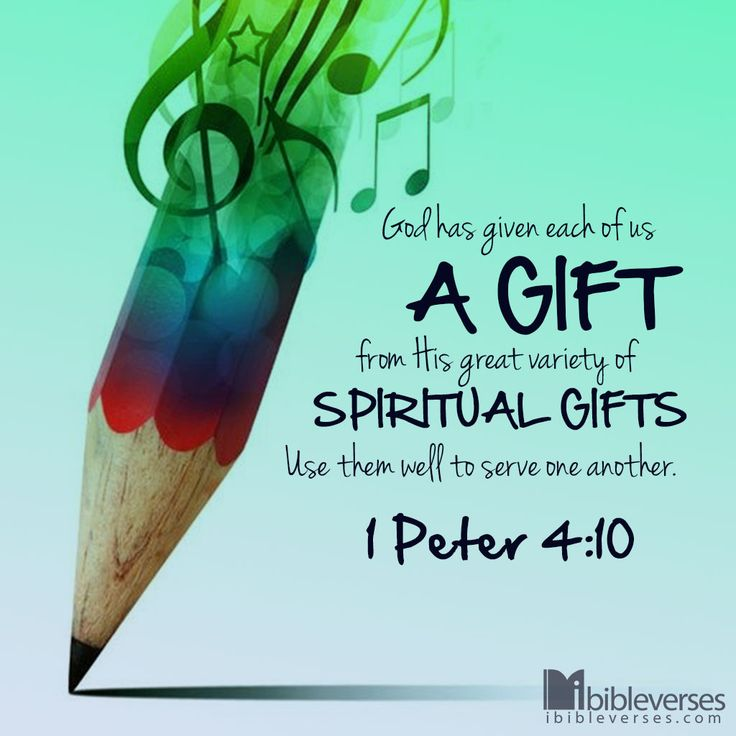 Everything else we receive is another part of stewardship. Starting to understand this made me more thankful and appreciate everything I have in a different way. I started caring for everything I received for it is not mine but His...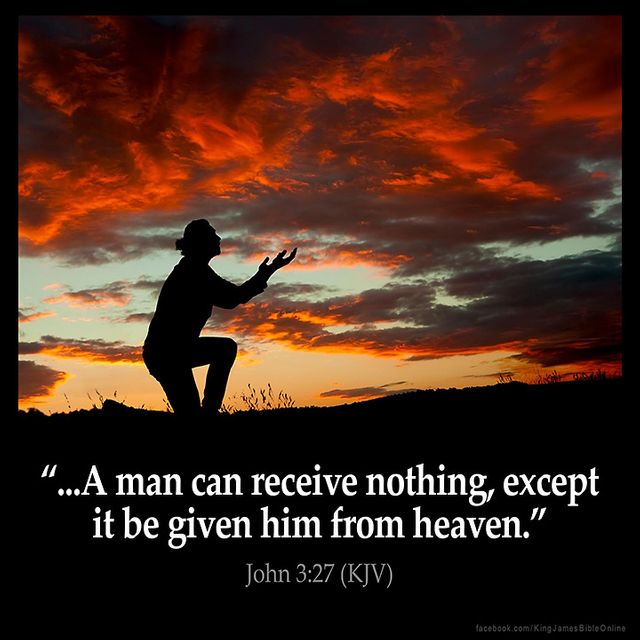 Matthew 25:14-30
"For it will be like a man going on a journey, who called his servants and entrusted to them his property. To one he gave five talents, to another two, to another one, to each according to his ability. Then he went away. He who had received the five talents went at once and traded with them, and he made five talents more. So also he who had the two talents made two talents more. But he who had received the one talent went and dug in the ground and hid his master's money...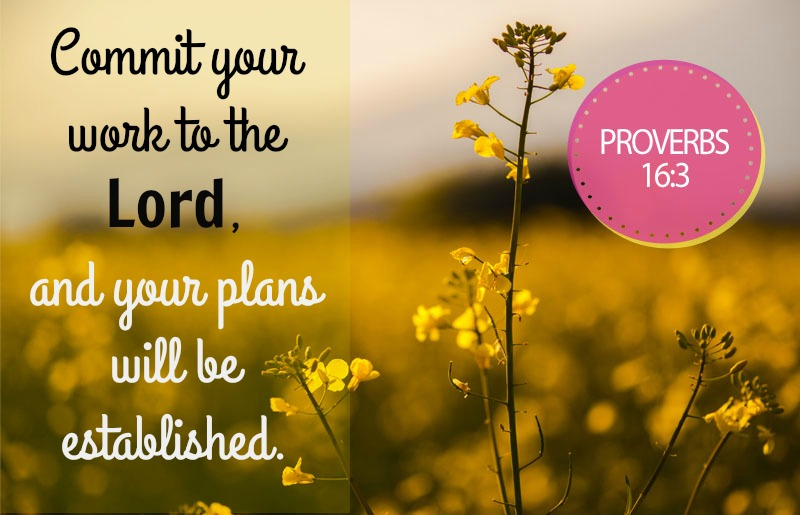 Luke 12:42-46
And the Lord said, "Who then is the faithful and wise manager, whom his master will set over his household, to give them their portion of food at the proper time? Blessed is that servant whom his master will find so doing when he comes. Truly, I say to you, he will set him over all his possessions. But if that servant says to himself, 'My master is delayed in coming,' and begins to beat the male and female servants, and to eat and drink and get drunk, the master of that servant will come on a day when he does not expect him and at an hour he does not know, and will cut him in pieces and put him with the unfaithful.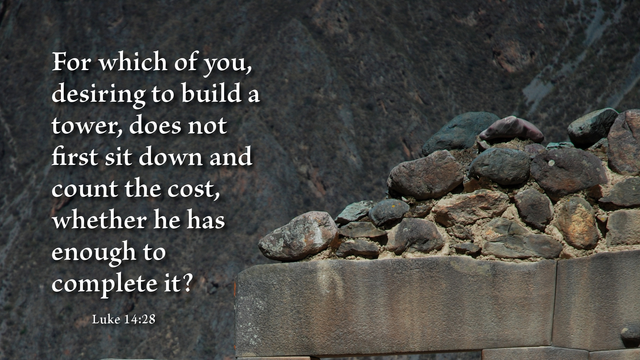 Malachi 3:10
Bring the full tithe into the storehouse, that there may be food in my house. And thereby put me to the test, says the Lord of hosts, if I will not open the windows of heaven for you and pour down for you a blessing until there is no more need.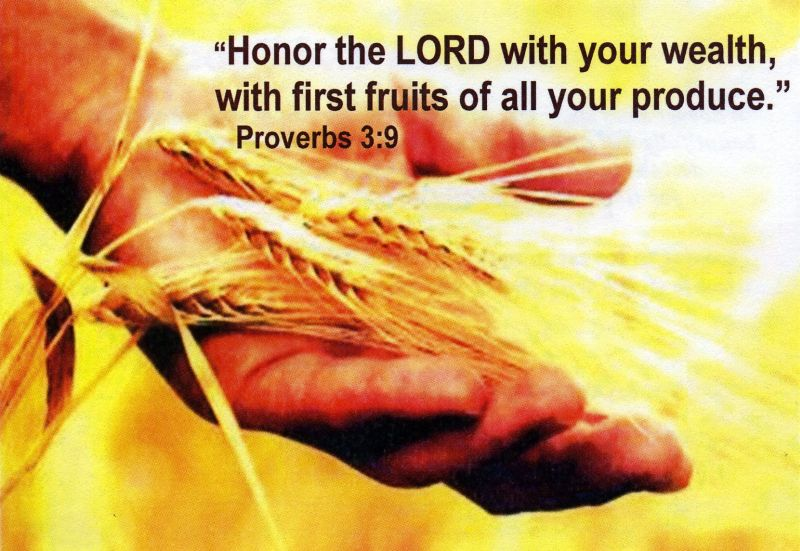 1 Timothy 6:17-19
As for the rich in this present age, charge them not to be haughty, nor to set their hopes on the uncertainty of riches, but on God, who richly provides us with everything to enjoy. They are to do good, to be rich in good works, to be generous and ready to share, thus storing up treasure for themselves as a good foundation for the future, so that they may take hold of that which is truly life.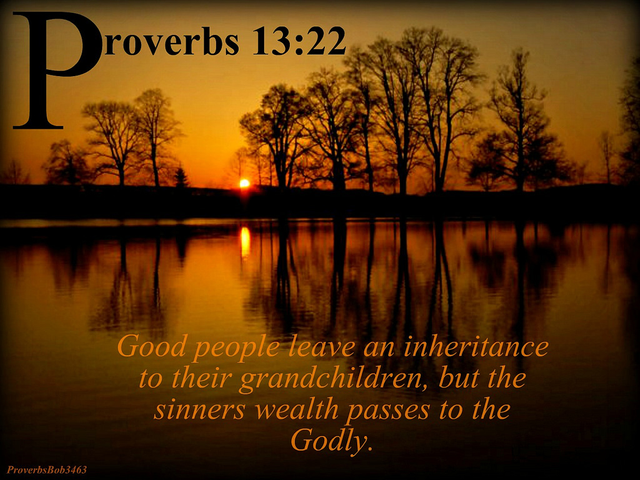 1 Corinthians 4:1-21
This is how one should regard us, as servants of Christ and stewards of the mysteries of God. Moreover, it is required of stewards that they be found trustworthy. But with me it is a very small thing that I should be judged by you or by any human court. In fact, I do not even judge myself. For I am not aware of anything against myself, but I am not thereby acquitted. It is the Lord who judges me. Therefore do not pronounce judgment before the time, before the Lord comes, who will bring to light the things now hidden in darkness and will disclose the purposes of the heart. Then each one will receive his commendation from God. ...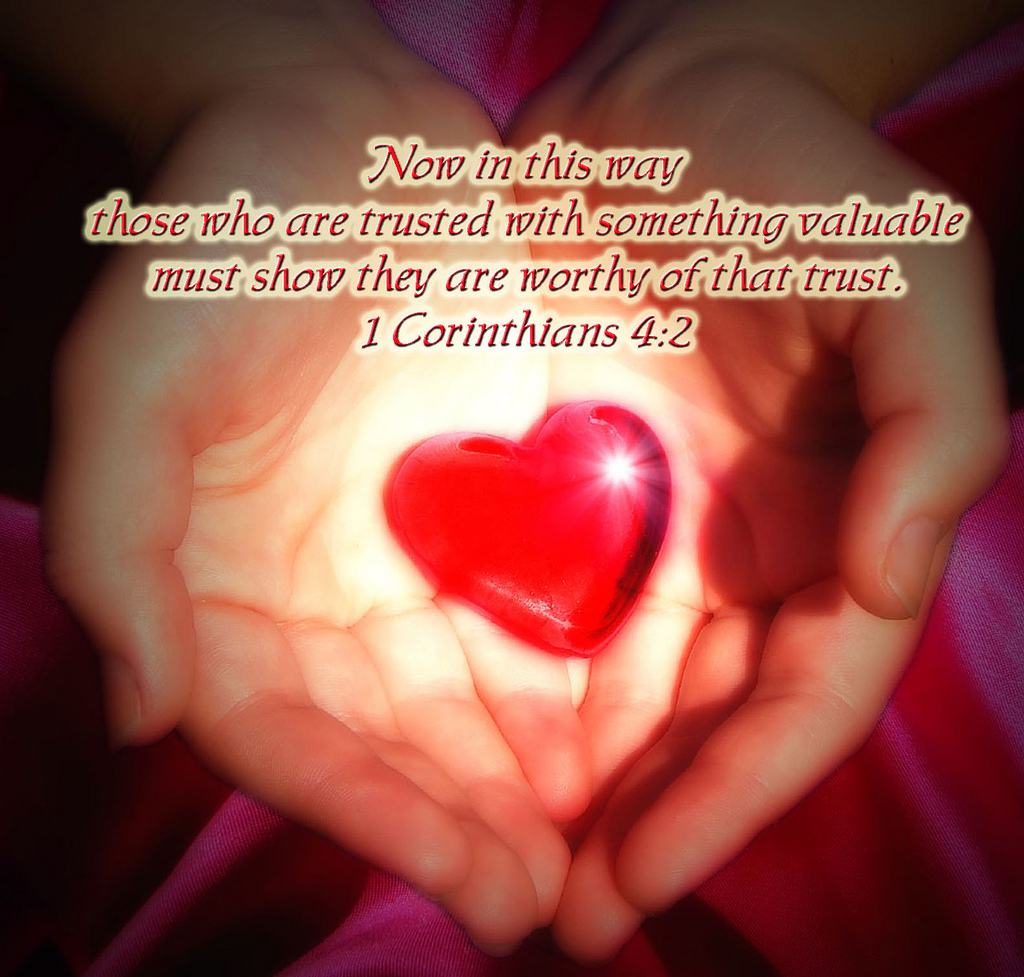 Leviticus 27:30
"Every tithe of the land, whether of the seed of the land or of the fruit of the trees, is the Lord's; it is holy to the Lord.