Live A Christ-Centered Life! : CHRIST AS LORD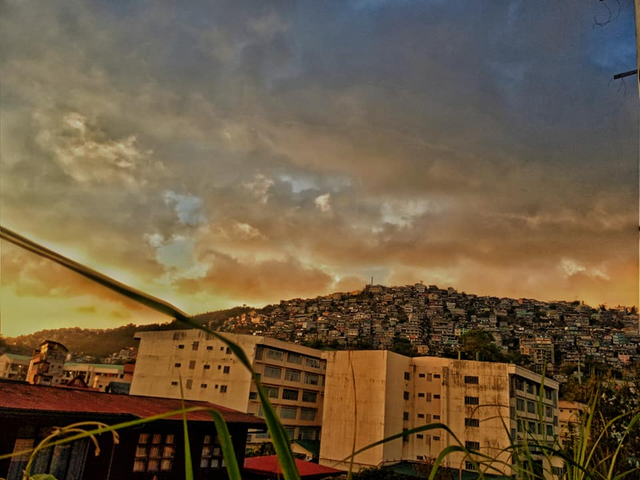 Hello everyone!!!
A.W. Tozer said that Christians owe it to the world to be supernaturally happy. The Book of Philippians will help us discover the secret of true joy and happiness – A CHRISTCENTERED LIFE.
Paul and Timothy, bond-servants of Christ Jesus,
To all the saints in Christ Jesus who are in Philippi, including the overseers and deacons: Grace to you and peace from God our Father and the Lord Jesus Christ.
I thank my God in all my remembrance of you, 4 always offering prayer with joy in my every prayer for you all, 5 in view of your participation in the gospel from the first day until now. 6 For I am confident of this very thing, that He who began a good work in you will perfect it until the day of Christ Jesus.
- Philippians 1:1-6
New American Standard Bible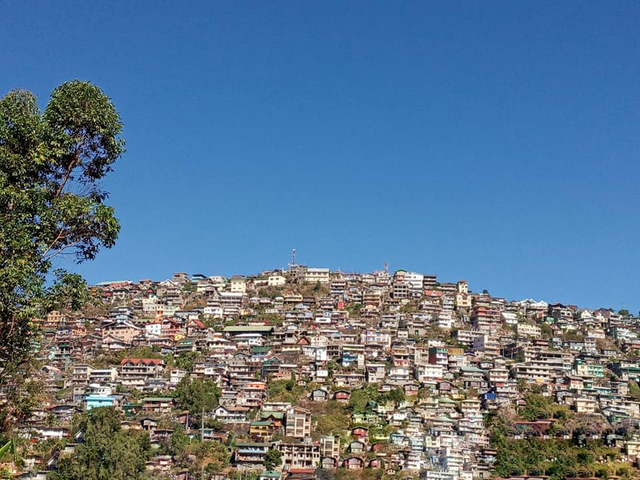 Observing the first few verses of chapter 1 already points us to the center of Paul's objective in writing to the Philippians: he always did things for the glory of Jesus Christ. He used the word "bondservant" to connote the nature of his commitment to Him – he was surrendered to Christ, and so whatever happened to him in his missionary journeys, he knew that he was living for the sole purpose of glorifying Jesus in good and bad times. You see, Christianity is not a denial of problems. We do not deny that sometimes, bad things happen, and it dampens our spirit or brings down our energy.
Christ has won the victory, and if we are focused on Him, every challenge becomes a moment for us to call upon Him, worship and trust Him, and ultimately, glorify Him!
Paul's confidence is in the continuing work of GOD through Jesus Christ. He remembers the Philippian church when they first received the gospel, and how they have supported him all these years in his missionary journeys. But in all of these, who gets the glory? Jesus Christ alone! God Bless and have a great day in God's Word.
My smartphonephotography collections.
Photos are mine and taken by me using my A10s
Taken at City of Pines, Baguio City, Philippines
©️Ptr. Peter Tan-Chi | CCF Main
© Christ's Commission Fellowship
Thank you for stopping by:-)
May God our Father and the Lord Jesus Christ give you grace and peace.
God bless us all :-)
Please support @surpassinggoogle as a witness, Please vote him athttps://steemit.com/~witnesses and type in " #steemgigs" at the first search box.
If you want to give him witness voting decisions on your behalf, visithttps://steemit.com/~witnesses again and type in "surpassinggoogle" in the second box as a proxy.