📷 DEVOTE YOURSELVES TO PRAYER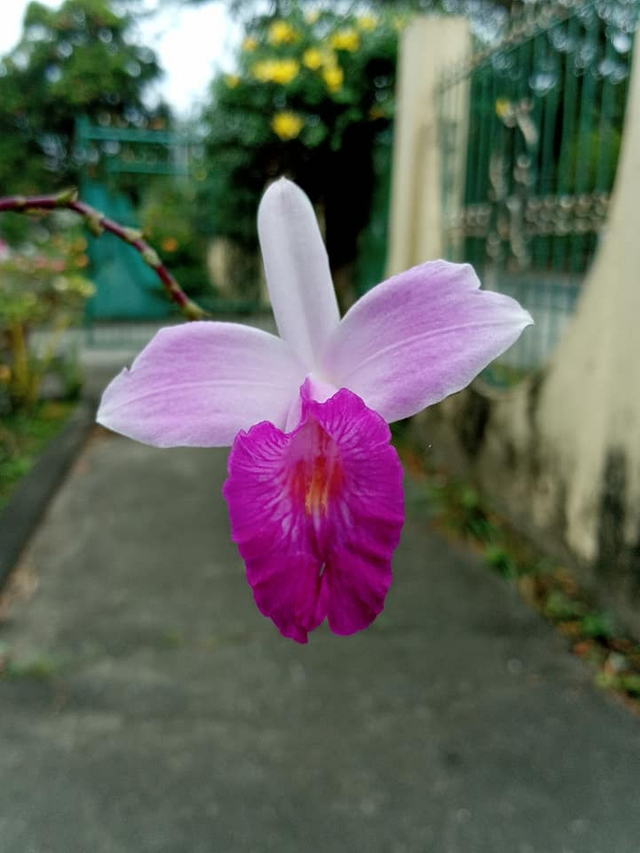 Hello everyone!!!
Have you ever grown tired of praying for something or someone?. The Bibles says,
Devote yourselves to prayer, being watchful and thankful.
- Colossians 4:2 NIV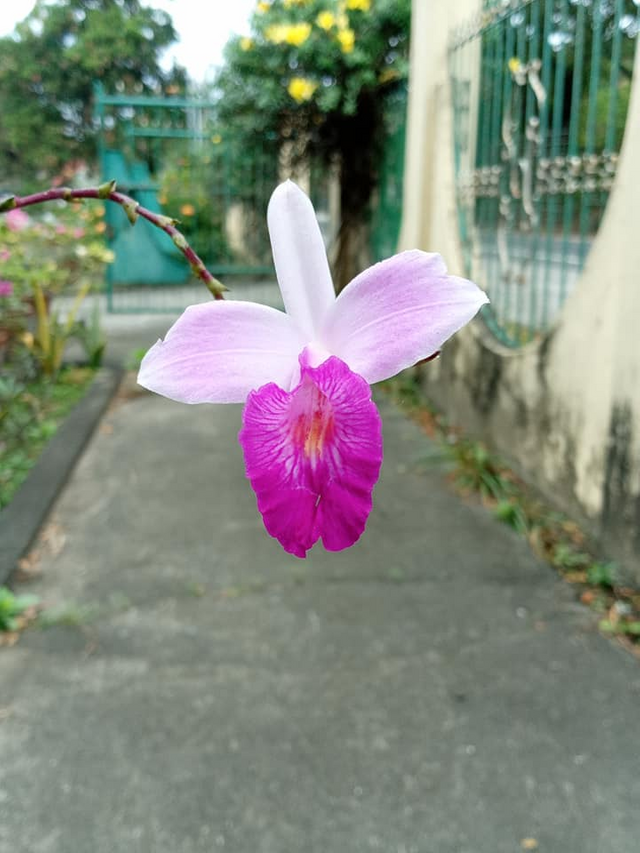 Paul says we should "devote" ourselves to prayer and be "watchful" in prayer. Our persistence is an expression of our faith that God answers our prayers. Faith shouldn't die if the answers come slowly, for the delay may be God's way of working His will in our lives. When you feel tired of praying, know that God is present, always listening, always answering -maybe not in ways you had hoped, but in ways that He knows are best. God Bless and have a great day in God's Word.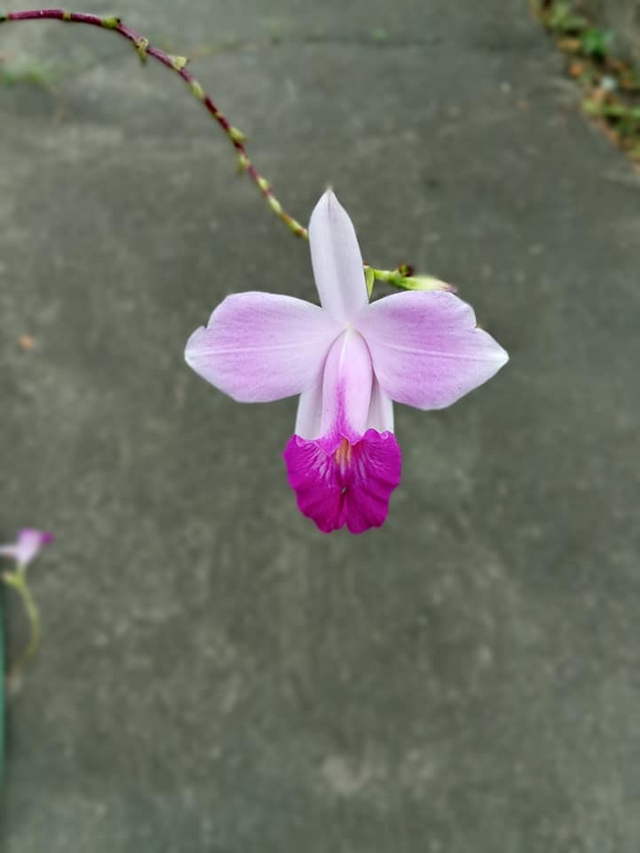 My smartphonephotography collections.
Photos are mine and taken by me using my A10s
Taken at Tabuc, San Juan, La Union, Philippines
© NIV Life Application Bible
Thank you for stopping by:-)
May God our Father and the Lord Jesus Christ give you grace and peace.
God bless us all :-)
Please support @surpassinggoogle as a witness, Please vote him athttps://steemit.com/~witnesses and type in " #steemgigs" at the first search box.
If you want to give him witness voting decisions on your behalf, visithttps://steemit.com/~witnesses again and type in "surpassinggoogle" in the second box as a proxy.