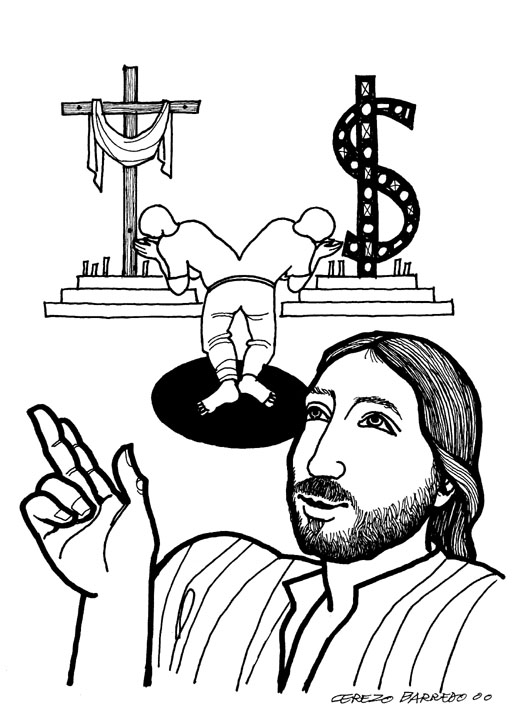 Through the bible the struggle between good and evil becomes manifest. Jesus Christ came to undo the works of the evil one, He came to seek and to save what was lost.
At the beginning, the prince that God put in this world was Adam, but he let himself be deceived by Satan, who, taking the figure of a serpent, thus robbed him of the principality in this world.
The bible describes him as the father of lies and all evil. He is the adversary of God and of all his servants, he is the one who has the dominion of this world, he pays his slaves with confusion and eternal death in relation to: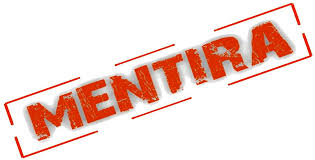 When Adam sin sin entered the world. The sin of Adam brought death, so it spread to all because all sinned.
Romans 5:12
Jesus Christ is the Lord of Lords, I pay the price to snatch from Satan the dominion and through Him, to restore all things, as they were at the beginning.

Each one must choose which of these two Lords, will serve, considering that you can not serve two gentlemen, Josue said: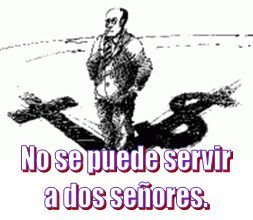 I and my house will serve the Lord.
Joshua 24:15
I pray the Blessed One to help you come to Him and attract you after His son.