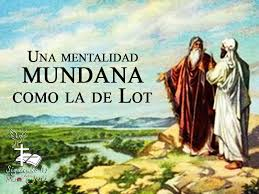 Lot's failure began when he felt self-sufficient and decided to turn away from his uncle Abraham, to go live with the pagan sodomites, enemies of God, there he lost everything that the Lord had given him.
Lot failure by a spirit of selfishness, let go by greed to see the Jordan plain without caring that the people of Sodom were evil and sinners greatly only saw the opportunity to take advantage of Abraham.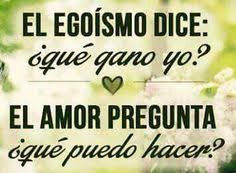 Lot failure because I only look for material benefits believed that he made a good business by putting his stores to Sodom.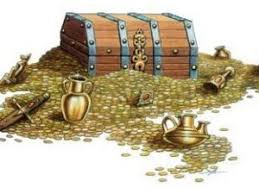 Lot thought to live in Sodom without being contaminated, how often this story is repeated among the believers.
Beloved, we must ask ourselves: What did Lot gain by separating from Abraham?
The death of his wife
The sin of their daughters
-He lost everything material and only saved his life.*
Many Christians lament the loss of their family and their property, but as Lot they continue to move their stores to Sodom seeking new horizons without thinking of their spiritual well-being. They move away from God and then die spiritually. Brother, everything that makes us turn away from the study of the word of the Eternal, of prayer, of the activities of the congregation, although it promises us more material wealth, will lead us to spiritual ruin and in the end we will not have anything good.
I pray the blessed one to help you come to him and attract you after his son