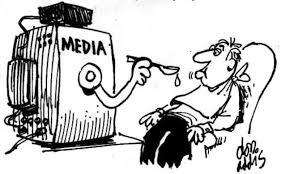 The Lord commands us not to conform to the things of this century, but to renew ourselves in the spirit of our mind. Remember that he makes all things new and every day his mercies are new
The bible teaches us the two faces of conformism:
a. The one that pleases God. It is the one that although we do not have everything we want, we are happy with what we have achieved and we thank the Most High.
b. The one that displeases God: It is the passive attitude to conquest in relation to:
God told Moses why you cry to me
That is to say, laziness is part of conformism because it wants and nothing reaches.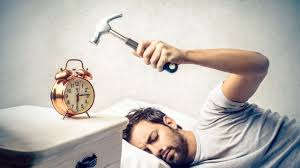 Through the New Testament pages we can find examples of men of God who once had a cobnformist attitude, such a case is when God tells Moses too long in this mountain according to Deuteronomy 1: 6-11
However, the Almighty calls us to change our attitude of conformity, always having the courage to move forward, to strive continually, to be brave like David before the Goliaths, to abandon all negligence.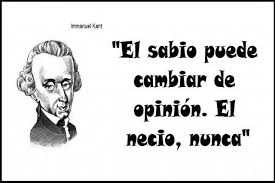 Many men and women of the Emperor of Heaven with God's call are left halfway, because they do not want to offend old Tare and Tare took 205 to die. The Wise God wants us to move into the promised land and take possession of it. Haran means dry and arid place, burned and burning place. God takes you today to green pastures and secure in power.