Those Who Know Their God...
Daniel 11 verse 32 strongly says "..those who know their God shall do exploit".
This is an assurance for the true faithfuls, those who know their God. A lot of people do not know the God they serve. They answer Christians but have not tasted the power in it.
Christ said, greater work ye shall do than this. The disciples marvelled at the miracles Jesus wroth. And He told them that they shall do mightier things.
So why is it not happening as it ought to? Why are many Christians not manifesting?
My pastor attributed this non-manifestation of Christians to ignorance and unbelief.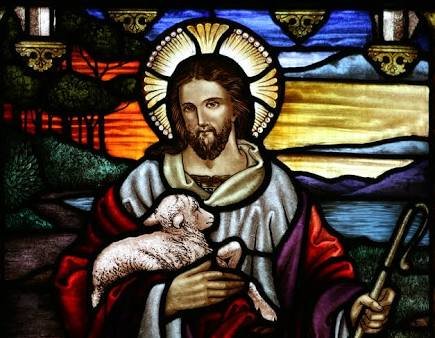 Image
IGNORANCE
Jesus promised us Holy Spirit, which is the spirit of God. And carrying Holy Spirit is carrying God. It is having the maker of the universe whom the universe cannot contain on inside us. What a mystery. The spirit empowers, teaches, leads, and reminds us all things. This implies that one who has the Holy Spirit inside him, behaves like God.
No wonder we are called gods.
The awareness of what we carry as true Christians launches us into doing exploits for our creator. Ignorance is a limitation. My people perish for want of knowledge. Many have perished, many are perishing, and many will still perish because as long as a heir is a child, he is but a servant. Many Christians are bondservant.
Christians should grow up. No more remaining a child. We must come to full knowledge of who we are and whom we are following, for you shall know the truth and it shall set you free.
UNBELIEF
Many Christians wallow in unbelief. They are always concerned with, how can it happen? They do no know that wind comes, where it comes from and where it goes, we do not know. They do not know that without faith no man can please God. And with faith we believe that God is.
Christians should know that God is and He is a rewarder of those who are diligent in seeking Him. Are we diligent in our service unto Him? Are we diligent in knowing Him?
James 1 verse 8, "A double minded person is unstable in all his ways". James made it clear that such a person can't get anything from God. Many Christians are victims of double mindedness, reason they are not getting anything from God. Their words are not honoured by God. So they don't have what they say.
Christians should become resolute in God. It is either Him or nothing.