Peace I leave with you, my peace I give unto you: not as the world giveth, give I unto you. Let not your heart be troubled, neither let it be afraid (John 14:27, KJV).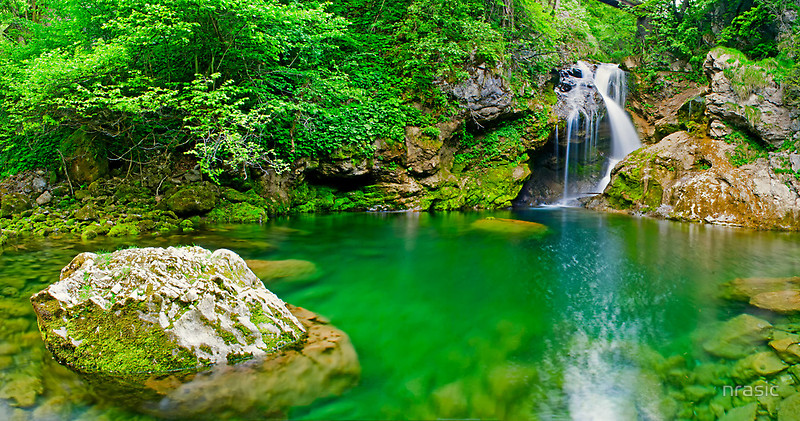 With the troubles we are experiencing every single day of our lives, oftentimes we wonder how we could ever have peace in this world. The different calamities and disasters that we see here and there in different parts of the world leave us thinking how we as humans, will ever attain peace. Our minds raise a lot of questions and more questions as to when and where to have peace in this troubled world.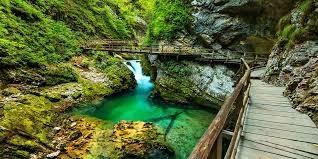 Peace, God's peace, is finding God wherever you are. It is keeping Him and His reassuring words in your heart, no matter what your circumstances are, right now. Peace then, God's peace, is where God resides in one's heart.
photo credit:sup-lovenia-discovery.com