I hear people say to believers "run down to the altar and re-dedicate your life to Christ because of the sin you did before now else it will be too late for you and hell awaits you 😕😕".....
Hmmmmm. I wonder how many times your earthly parents has re-dedicated you because you slept in another parents house..
And what made you feel because of the sin the person did has made him/her lose salvation.
The issue here is this: this set of people will come out because of one thing "fear of hell". And anytime they fall face flat on the ground the fear will increase because what they have been taught.
If God is to Judge us by our works none of will enter the kingdom of heaven. Even the people you called your "General Overseer of your church"
When Jesus died and resurrected many of the people in the old testament resurrected with Him even despite their sins.
Hell is not the good news.
Hell is not the gospel.
Hell is not the message of Christ.
Stop putting fear in people.
Don't Preach hell to convert an unbeliever.
Stop ✋ preaching God's anger in the old testament. There's a change in covenant.
Don't wish to be Moses, David, Job shoes because they wished to be in our time anytime there's revelation for the coming of the Messiah in the old testament. Ask David, Job and isaiah.
Teach the love of Christ for the church and the whole world.
Teach boldness
Teach the birth, burial and resurrection of Jesus and lots more which are in the new testament which brings joy and hope.
There's eternal security for every believer's salvation, and since you have not rejected Jesus and His work on the cross.
The only sin you must come back to re-dedicate your life and its not forgivable unless you go to Christ is the sin of "Blasphemy of the Holy Spirit", which in other words "you know the Truth (Jesus) but you still denied the Truth (Jesus) by speaking against the Truth (Jesus).
All other sins are forgivable whether you don't ask for forgiveness but this one sin is not forgivable (Blasphemy of the Holy Spirit). It requires you to do your confession and asking for it before it can be forgiven..
This is the new covenant for us:
Hebrews 10:16-17 This is the covenant that I will make with them after those days, saith the Lord, I will put my laws into their hearts, and in their minds will I write them;
And their sins and iniquities will I remember no more.
Hmmmm then Paul said ; verse 18
Now where remission of these is, there is no more offering for sin.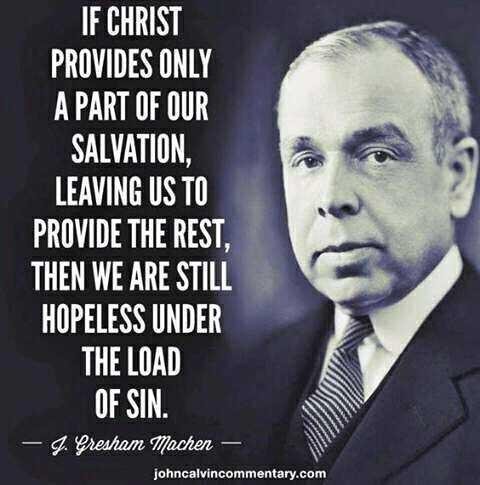 Hmmmmm there's a remedy for us which is active even in our absent knowledge.
Your re-dedication or asking for forgiveness or confessing your sin everyday is faithless and it's not the offering for sin. The offering has been done once and for all(Jesus death). There's no more offering that can work for you apart from this offering (Jesus death).
#preachtheTruth(Jesus)