The Nature of the Human Heart
Text: Jeremiah 17:9-11; Proverb 16:23; 4: 23; Ezekiel 36:26
Introduction «
The Bible uses the word heart to describe the core of our being, the centre of our isfe and personality. It is corrupt by nature (Jer. 19: 9) and has an evil inheritance (Ps. 51:5). Its way of acting and thinking is evil from our youth (Gen. 6:5). The human heart is capable of taking a positive or negative form. Like a chameleon, it blends with the environment.
The heart is what gives a direction to the feet, words to the mouth and decisions to the brain. The body only carries out the contents of the heart. This is why God is interested in the state of the heart, not necessarily our physical outlook or deeds.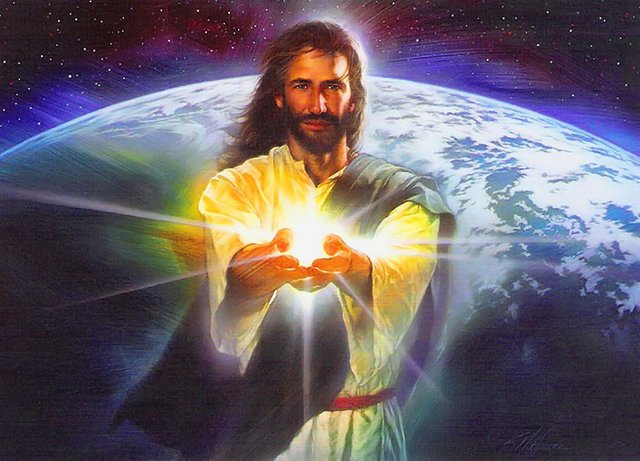 Various kinds of Hear
The deceitfut heart (Jer. 17:9) -This is the one that deceives its owner. When your heart assures you that you won't get caught if you indulge in a particular sin, it is operating in deception.
Proud heart (Prov. 16:5) -Anyo ie with a proud heart is a candidate for divine rejection, demotion and destruction. If you have a proud heart, it will show in your words, compartment, attitude, over-bloated ego etc.
Wicked heart (Prov. 26:23) -This is the one that is fond of devising mischief, evil thoughts and negative inspirations or ideas.
Beastheart-(Daniel4:16)
Evil heart-(Gen. 6:5) 6. Arrogant heart-(Ezekiel 28:2) 7. Unrepentantheart-(Rom.2:5)
Harden heart-(Mark8:17)
Pure and regenerated heart-(lPeter 1:22)
Points for Discussion
Thetype ofheartyou have will determineyourthoughts and actions.
The type of heart you have will determine your response to God, and His kingdom.
The unregenerated heart is evil irrespective of the age.
God wants you to return to Him with yourwhole heart (Jer. 24:7).

Conclusion
Your heart must be in the best state and be in agreement with the word of
God. Is your heart fixed on the Lord? Like David prayed in (Psalm 51:10). Ask God to create a new heart in you and renew a righrspirjt within you. Ask for a right heart today