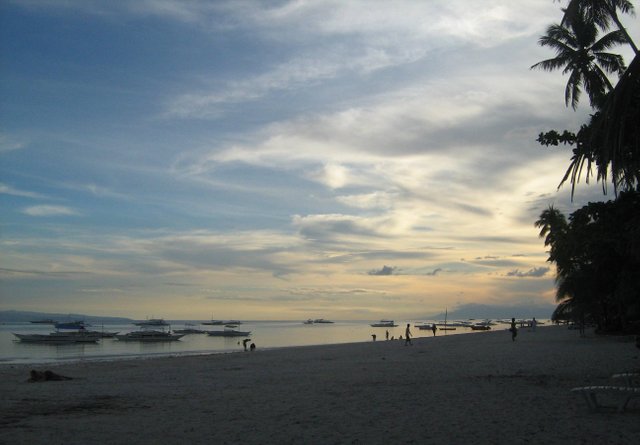 If you feel your life is going nowhere, wish you did better in high school, you have another chance to graduate, and be rich beyond your dreams.
Many high school "geeks" patiently sacrificed worldly happiness so they could later graduate with a diploma for a high paying job, to invest and own businesses, for short term wealth.
The good news is: that was just superficial and preliminary; so if you sacrifice your worldly happiness by accepting Jesus Christ as your Lord and Savior, you will later graduate with a "diploma" for a perfect, luxurious, wealthy, never-ending life, better than anything seen or heard of today.
1 Corinthians 2:9 KJV
>But as it is written, **Eye hath not seen, nor ear heard,** neither have entered into the heart of man, **the things which God hath prepared for them that love him. ** >John 14:2 KJV >**In my Father's house are many mansions:** if [it were] not [so], I would have told you. **I go to prepare a place for you. **
With a "passport" to Heaven, why be tempted by the pathetic gimmicks of Satan, when God offers you greater happiness than anything Satan could possibly offer you.
Ephesians 2:8-9 KJV
>For by grace are ye saved through faith; and that **not of yourselves: [it is] the gift of God: ** >**Not of works,** lest any man should boast.
Have you accepted the gift of Christ?