Steemit Today Bible Text And prayer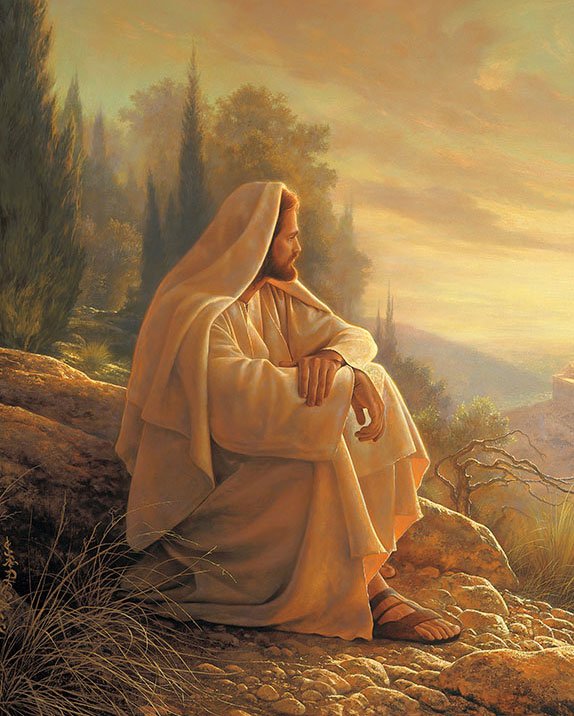 Date: 13/06/2018
Bible Quote
"I say then: Walk in the Spirit, and you shall not fulfill the lust of the flesh." -Galatians 5:16

''For I consider that the sufferings of this present time are not worthy to be compared with the glory which shall be revealed in us.' -Romans 8:18
**"Then they also brought infants to Him that He might touch them; but when the disciples saw it, they rebuked them." -Luke 18:15
Prayer
Dear Jesus, I believe in You. I believe You died for my sins. I believe You were buried and rose again on the third day as it is written in the Bible. Please save me Jesus. Forgive me of all my sins. I confess You now as my Lord and Savior. Fill me with Your Holy Spirit.
Thank You, Lord Jesus. In Jesus Christ's name I pray,
who lives and reigns with the Father and the Holy Spirit One God forever and ever. Amen.