Manifestation of A New Heart: Inward Change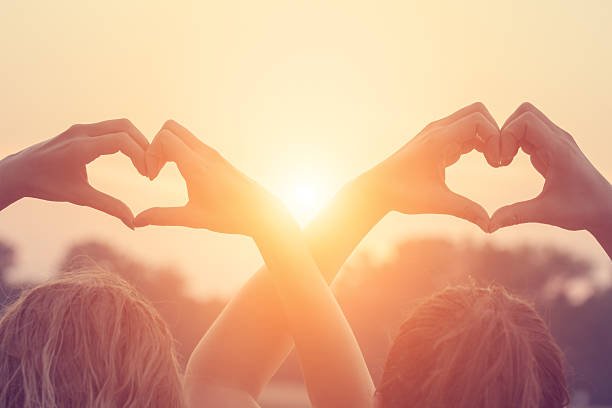 Text: Ephesians 4:23; Rom.12:1,2; Col. 3:5-17
Introduction
In 2Cor. 5:17, God, speaking thru Apostle Paul made us to know how we can see the manifestation of the new heart. That someone has a new heart means that there has been a heart transplant, which is usually performed by the Holy Spirit, and which makes the one that is operated on to now be in Christ.
Immediately after the heart transplant, the person will become a new person. Old things will give way and new things will emerge. This is an inward change. In Rom. 12:2 and Eph. 4:23, Apostle Paul enjoined us to be renewed in our minds; that is, we should have an inward change. Every action is preceded by a thought (which comes from within).
Christians should not conform to the prevailing habits, style, and manners of the world, the people who know not God. They are to be governed by the laws of the Bible; to fashion their lives after the example of Christ; and to form themselves by principles different from those which prevail in the world. Let not this change appertain to the body only, but to the soul. Let it not be a mere external conformity, but let it have its seat in the spirit. All external changes, if the mind was not changed, would be useless, or would be hypocrisy.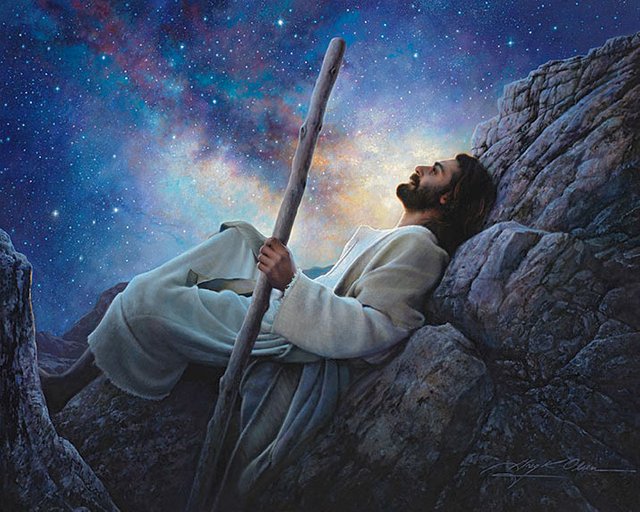 Questions for discussion
What are the old things that should pass away? (Col. 3:5-9)
What are the new things that should emerge? (Col.3:12-17)
Conclusion
When one surrenders his/her life to Christ, he/she has a new heart. This is the only'time such a one could be called Christian. A new heart will produce an inward change which will result in a new way of life and thinking