HONOUR GOD WITH YOUR LIFE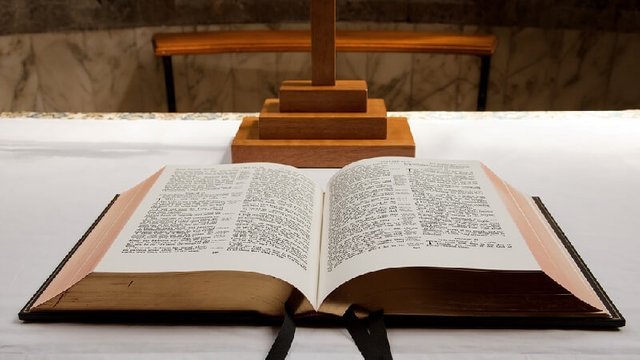 Memory Verse 1 Corinthians 6:20 "For ye are bought with a price: therefore glorify God in your body, and in your spirit, which are God's. "
Lesson Aim: To let children know, God owns our lives
Central Truth:Our lives belong to God
Introduction
in a great house there are vessels unto honour and some to dishonor but to be a vessel for honour is a personal choice you have to make (2Timothy 2:19-21). Any child that decide to separate himself or herself for the use of God is
honouring God.
Study Guide
How to honour God with your life
By confessing Jesus as your Lord and saviour. Romans 10:10
By having faith in God. Romans 4:20
When you give your life for the service of God. Romans 12:1
By bearing spiritual fruits. John 15:8
When you hates sin and love righteousness. Hebrews 1:9
By fearing God. Psalm 112:1-3
When you are not ashamed to tell others about Jesus Christ. Romans 1:16
-By praying unto Him. Psalm 5:1-3
Sing praises to God and worship Him. Hebrews 13:15
By living a holy life. 1 Peter 1:1 5-16
Be obedient unto God.
Benefits of honouring God with your life - It makes God to be happy with you. Proverb 15:8
You will enjoy fellowship with God. 1John 1:3-7
You will enjoy answered prayers. Proverb 15:29
He will keep you in perfect peace. Isaiah 26:3
-You will find favour with God and man. Luke 2:52
-Your will be healthy. Deuteronomy 7:13-15 - You will live long. Proverb 3:2
Conclusion:
A life that honour God will definitely be honourable. so start to honour God with
your life from now on.
Invitation: If your life must honour God, you must accept et jesus as your Lord and saviour