Why Should I Live A Righteous Life❓❔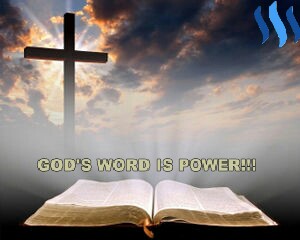 For thou, Lord, wilt bless the righteous; with favour wilt thou compass him as with a shield. Psalms 5:12 (KJV)..
Righteousness is simply defined as a person's right standing in God. It is also defined as acting in accord with divine or moral law. The divine or moral law being talked about is the Holy Scriptures.
God is more righteous than all His creation and Has given Jesus Christ to mankind to look up to for righteousness, in fact He Has been made unto the children of God righteousness, 1 Corinthians 1:30. Living a righteous life as a Christian comes with enormous blessings. The opening Scripture has given us one of such blessings: favour.
If the favour of God compass you like a shield, it draws to you angels, faithful and good men and women who come to support you to succeed and prosper in life. Hallelujah! Be A Righteous Person!
Bible verse: http://biblehub.com/
Vote and follow for more.
Thank you.