Sin Is A Setback!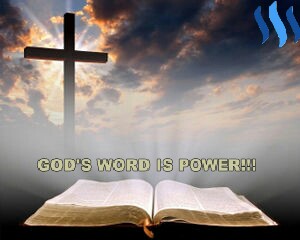 For all have sinned, and come short of the glory of God; Romans 3:23 (KJV)..
The opening Scripture describes the state of mankind after Adam and Eve made a bad choice for the entire human race. The sin of disobedience they committed against God became an inherent sin in mankind and short-circuited the glory of God that was protecting mankind.
Mankind after losing the glory of God became vulnerable to diseases, sicknesses, sin, temptations, death, disappointment and the like. Thanks be to God who always have the welfare of mankind at heart; He made a good provision in Christ Jesus for mankind to receive an even greater glory than what they lost in Adam and Eve.
Dear beloved, sin is a setback and must not be tolerated; if you accommodate sin in your life, it will become a door through which the devil and his demon get access into your life and destroy you ultimately. Say no to sin! Hallelujah! Be An Overcomer!
Bible verse: http://biblehub.com/
Vote and follow for more.
Thank you.