Put Away The Old Man!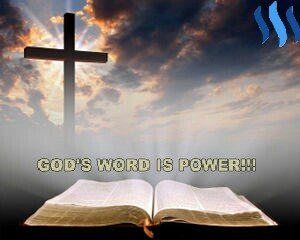 Let him that stole steal no more: but rather let him labour, working with his hands the thing which is good, that he may have to give to him that needeth. Ephesians 4:28 (KJV)..
The Christian life is not static; it is dynamic. It is full of advancement and great exploits. Therefore, when you become born again, God expects you to make progress.
You can only make progress when you cooperate with the Holy Spirit. The Holy Spirit works with the Word of God so don't neglect your holy bible but be an ardent student of the Word of God. If you had a habit or character which was not pleasing to God, that habit or character is subject to change if you hand it over to the Holy Spirit in prayer and focus on the Word of God that can turn that habit or character into something pleasing to God.
Also trust God for your own job or career so that you don't have to depend on others who may influence you into ungodly lifestyle. May the LORD guide you to live a righteous life. Hallelujah! Be An Overcomer!
Bible verse: http://biblehub.com/
Vote and follow for more.
Thank you.