Jesus Christ Makes Life Simple!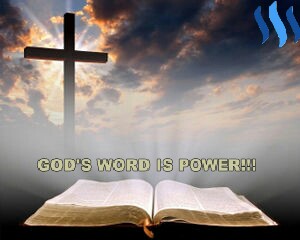 On these two commandments hang all the law and the prophets. Matthew 22:40 (KJV)..
The world is becoming complex each day and many people, especially those in the undeveloped or developing countries are finding it difficult to move with the time. Jesus Christ knew that this era will come so he put all the commandments of God into just two: you shall love the LORD your God with all your heart, soul, and mind; and you shall love your neighbour as yourself, Matthew 22:37-39.
This should make somebody celebrate God and Jesus Christ for making life so simple for His children. It is easy to memorize these two commandments and with the help of the Holy Spirit we can live by them.
When we love God and express this love to our fellow human beings, they quickly notice it and respond to it because everyone wants to be loved. The Love of God is the most powerful weapon on earth to win souls into the Kingdom of God. Let's spread the love and make things easy for others. Hallelujah! You Are More Than Conquerors!
Bible verse: http://biblehub.com/
Vote and follow for more.
Thank you.