Do Good Without Blowing Trumpet!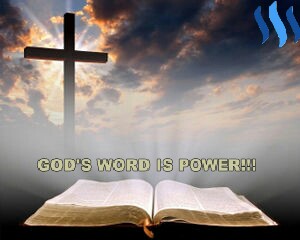 Take heed that ye do not your alms before men, to be seen of them: otherwise ye have no reward of your Father which is in heaven. Matthew 6:1 (KJV)..
The Kingdom of God operates differently from the kingdom of the world. The world strives for popularity and fame through showmanship; meaning that everything they do is geared toward publicity so that people can praise and talk about them.
They are not even ashamed of exhibiting their immoral behaviour in public. The lifestyle of the child of God should be lived unto the Lord and not unto men.
Your work of righteousness such as alms giving, charity, helping or doing good should be done in secret. Doing these acts in secret is a sign of humility and God will reward you openly. Hallelujah! Be A World Changer!
Bible verse: http://biblehub.com/
Vote and follow for more.
Thank you.