Let's see how the most hatefully offensive of memes actually hold up to the official teachings of said religions.
The inspiration: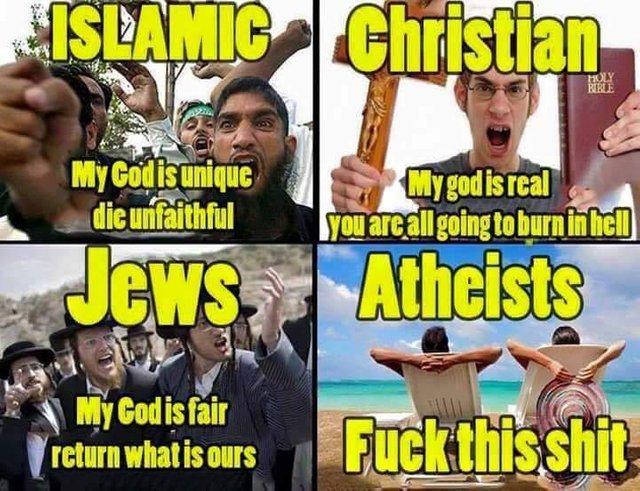 Here's the alternate version edited for accuracy: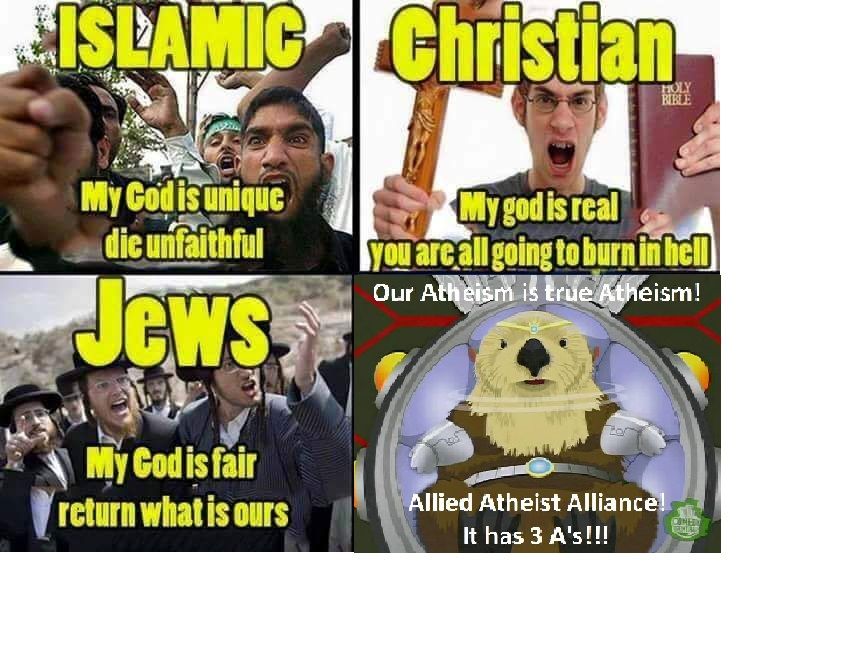 Here are some more: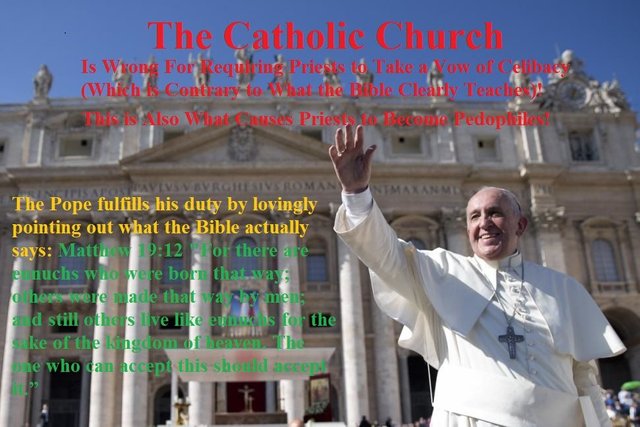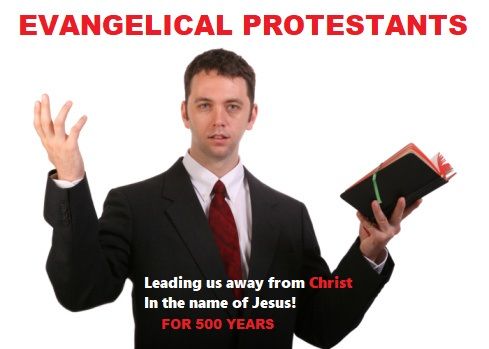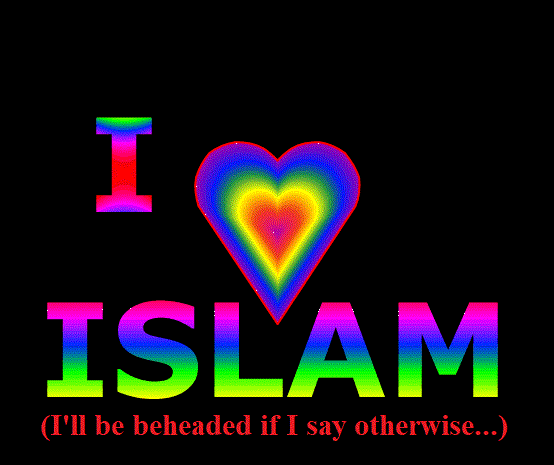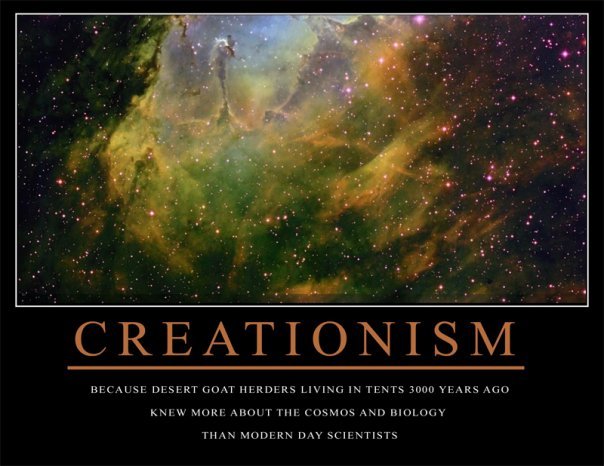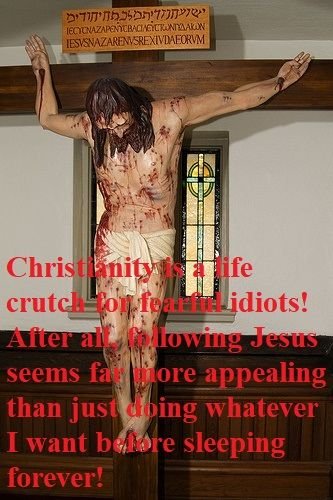 Give it your worst. You cannot offend me.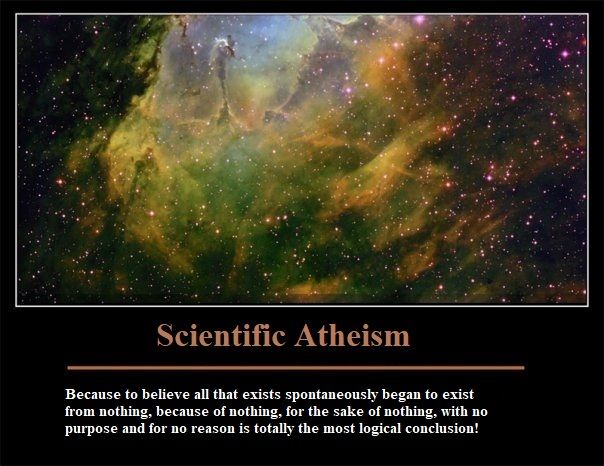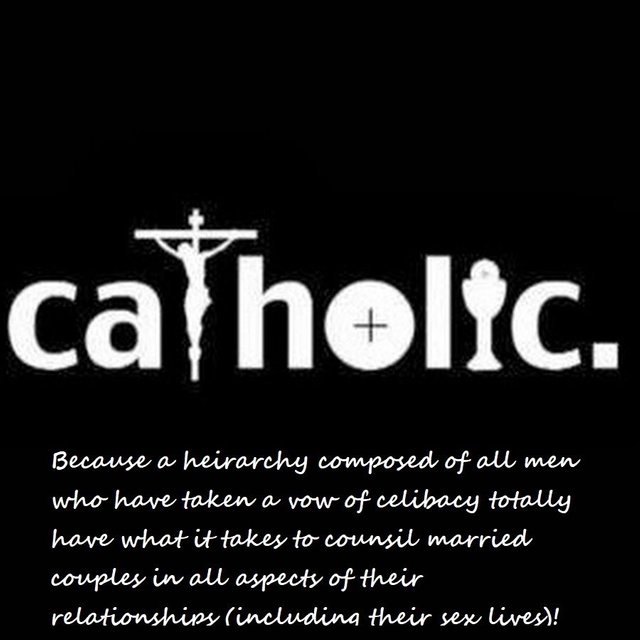 Now let's find some practitioners that can counter these stereotypes. Nothing's shocking.