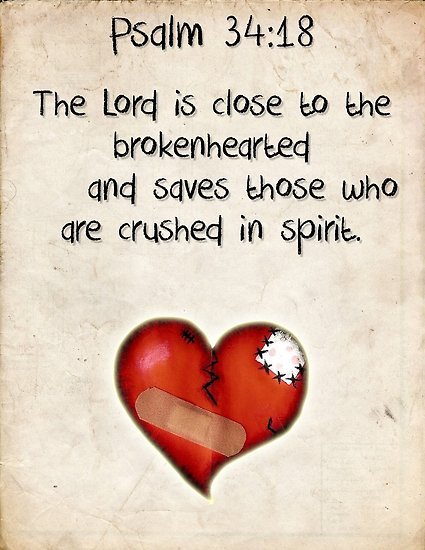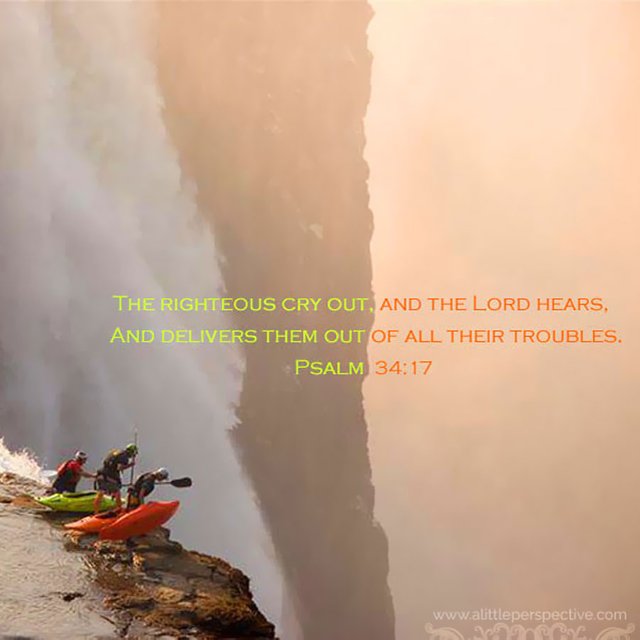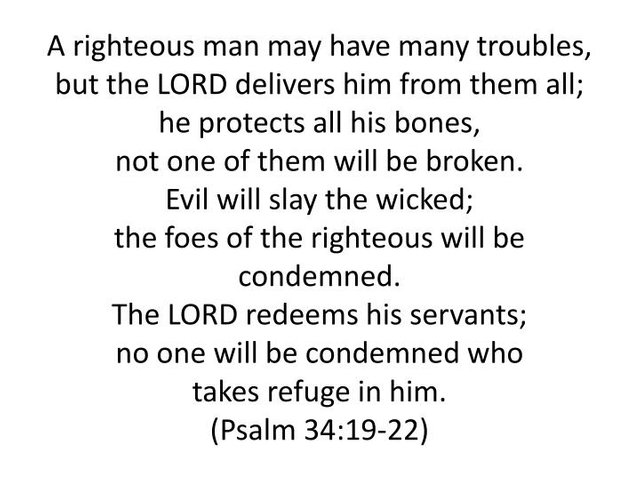 Good morning Monday....
Thank you Father for this NEW DAY! Today,"(we will) trust in You Father with all (our) hearts and lean not on (our) own understanding; in all (our) ways (we will) acknowledge (You), and (You) shall direct (our) paths" (Proverbs 3:5-6). May we choose to follow our faith today! In Yeshua, Jesus Christ's Name. Amen!
An Exercise In Connecting With God - Finding Peace #6
Step 1 - Prayer (Begin With Focus And Openness Towards God)
Prayer:
Dear Father God, please connect with us here as we seek in Your Word. Help us to find Your Peace. Be with us. Thank You. In Yeshua, Jesus's Name we pray. Amen
Step 2 - Read
Read the Scripture slowly. Be aware of any interesting words, phrases, or sentences. Read over The Scripture a second Time.
Read:
"Depart from evil and do good; Seek peace and pursue it. The eyes of the LORD are on the righteous, And His ears are open to their cry. The face of the LORD is against those who do evil, To cut off the remembrance of them from the earth. The righteous cry out, and the LORD hears, And delivers them out of all their troubles. The LORD is near to those who have a broken heart, And saves such as have a contrite spirit. Many are the afflictions of the righteous, But the LORD delivers him out of them all. He guards all his bones; Not one of them is broken. Evil shall slay the wicked, And those who hate the righteous shall be condemned. The LORD redeems the soul of His servants, And none of those who trust in Him shall be condemned."
‭‭Psalms‬ ‭34:14-22‬ ‭NKJV‬‬
Step 3 - Reflect
Reflect on what stands out to you as you read. What is God trying to tell you?
Step 4 - Respond
Respond to The Word you just read. Talk to Your Father about how you feel. Tell Him what is on your mind. Tell him what is on your heart. As you go through your day today keep your eyes open to what you read, what you uncovered, or what you spoke to God about. You may find Him showing up in places you didn't expect.
God Bless Everyone. May The God Of All Good Things Give each and everyone of you PEACE.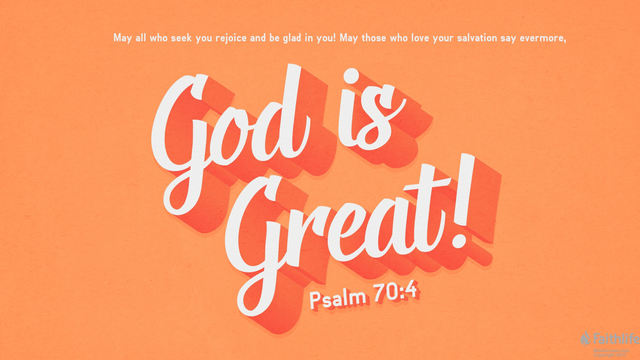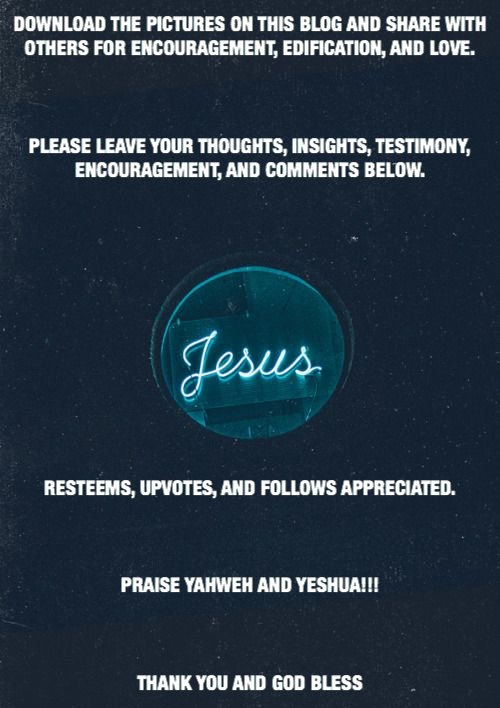 Credit: God (YAHWEH), God's Word (Jesus Christ), and Servant of Yeshua 7
Picture Credit: God (YHWH), God's Word ( Yeshua), google images, amazingfacts.org, pintrest.com, free-wallpaper-christian.com, youtube.com, alittleperspective.com, theAlley Church, faithgateway, redbubble.com, christianquotes.info, sliderplayer.com, Bible Verses To Go, preparingTheWay, Wookcreek Baptist Church,Christian Pictures Blog, Proverbs 31 Ministries, etsy.com, sharefaith.com, myhearthiswords.com, quotescodex.com, Bible Verses To Go, MYBIBLE.com, Knowing-Jesus.com, remembrancequotes.com, Faith-life Bible App, heartlight.org, JesusIsALifestyle, YouVersion Bible App, and yeshua.org
Praise Yahweh and Yeshua!!!