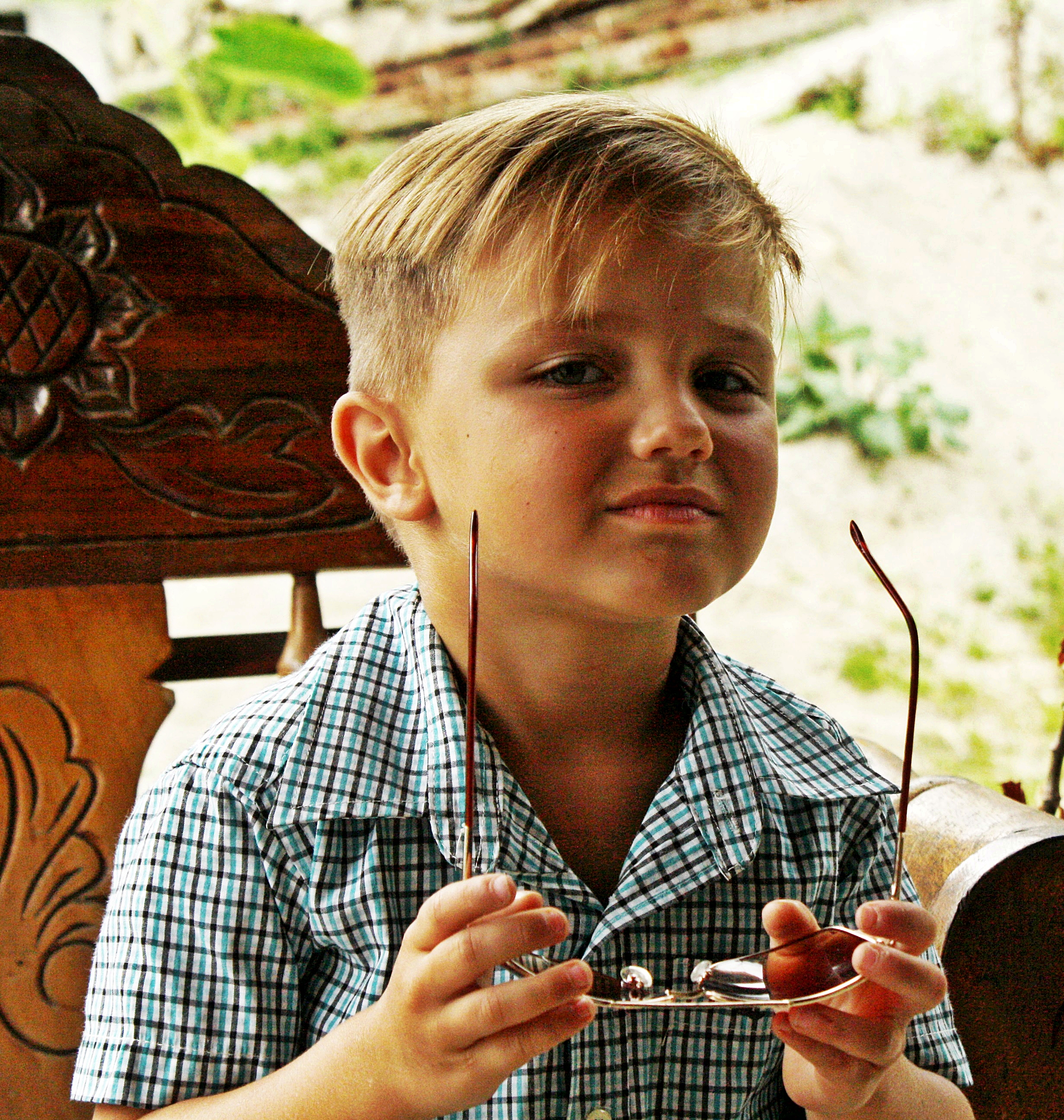 Many will say: Can you really hear the voice of God?
---
obviously, yes ..
But what must be done to provoke this?
How can I do?
Do we have to follow steps for this?
Will I hear your voice audibly?
There are many factors and questions that we ask ourselves in those moments of questions that overwhelm us ...
but ... Have you been looking for the right way?
It is necessary first of all to humble oneself before His presence which is The Holy Spirit, to pray, to read the holy scriptures and to be definitively at all times in order to obtain a divine guide from on high.

God will not necessarily speak to you in an audible voice .. (EYE) If he does, he can do it and he will continue to do it, but our God uses many ways of communicating with us and we ourselves do not understand, but Jesus himself he said in:
JUAN 13-7
Jesus answered and said: What I do, you do not understand now; but you will understand later.
Here we can see how Jesus addresses Peter and tells him these words .. But why?
He did not understand things at the moment as much of us, Jesus knew that Peter would look for the father day and night, that is why Peter would understand later, The search is necessary in the life of a believer.

God does as he wants, but we must seek Him at all times so that He will be glorified with the response we need in our lives

In :
MATEO 6-33
But seek first the kingdom of God and his righteousness, and all these things will be added to you.
We have to be in constant search of the kingdom of God and all these things will not be granted, by this I mean what we ask in prayer and even more things that you do not even ask but that our God knows we need.

AUTHOR: @zayin

CAMERA: CANON REBEL XS

LOCALITY: VENEZUELA

WELCOME TO MY WORLD LOCATED WITHIN STEEMIT

FOLLOW ME! ONLY CLICK ZAYIN <--- CLICK

comment your experience