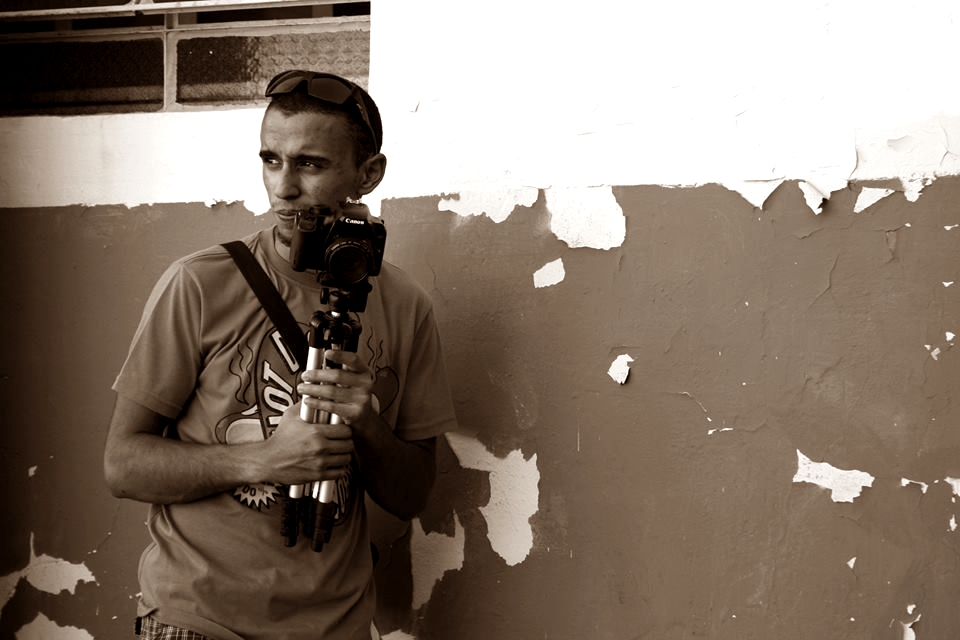 PHOTOGRAPH BY ZAYIN

Before any decision BREATHE and incline the presence of God.
Before you make a decision, consider controlling your emotion
and consult your concern with God.
Listen to your mind and heart, what you need to be cared for and pampered is the presence of the Almighty God.
The immune system when it weakens influences the EMOTIONAL EQUILIBRIUM.
Take a moment to calm the impulses of RESOLVE NOW the problematic by yourself. Think, Reflect, consider the pros and cons, analyze and decide with the direction of the Holy Spirit.

Remember that everything happens, everything changes, only God is forever.
(Proverbs 3: 5-6)
Trust in the LORD with all your heart, and lean not on your own prudence. Reckon him in all your ways, and he will make your paths straight.

AUTHOR: @zayin

CAMERA: CANON REBEL XS

LOCALITY: VENEZUELA

WELCOME TO MY WORLD LOCATED WITHIN STEEMIT

FOLLOW ME! ONLY CLICK ZAYIN <--- CLICK

comment your experience