Bible Study Devotional With Commentary: John 2:22-25. What Is More Important Than Miracles?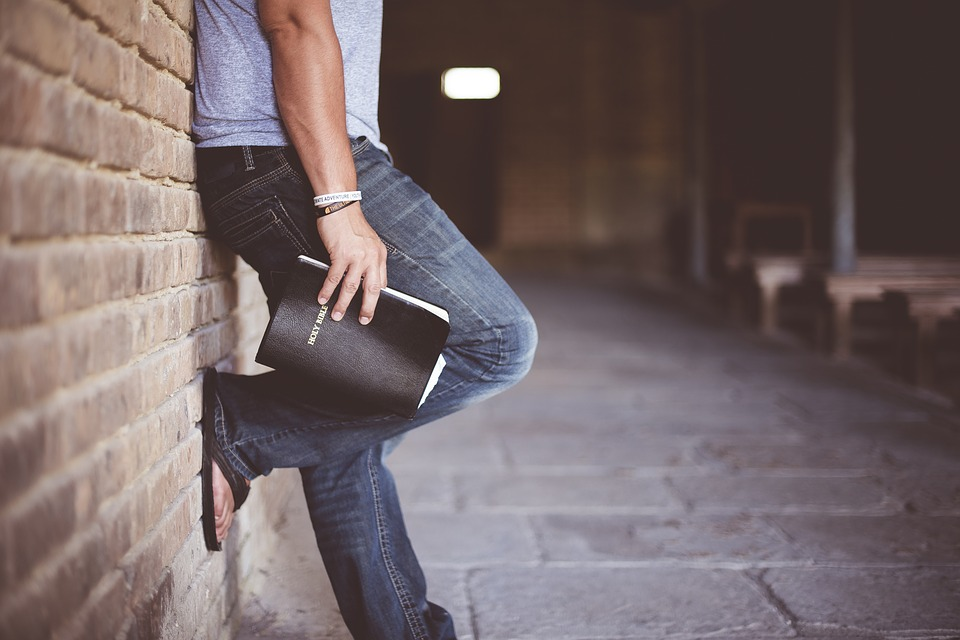 22 When therefore he was risen from the dead, his disciples remembered that he had said this unto them; and they believed the scripture, and the word which Jesus had said.
In the previous verse, Jesus had been speaking of "the temple of his body" (his physical body being the dwelling place of the Holy One) being raised up in three days. It is very important to point out that Jesus was aware of his destiny, he was aware of the painful death that awaited him and he was also aware of God the Father's design that he would be resurrected on the third day.
23 Now when he was in Jerusalem at the passover, in the feast day, many believed in his name, when they saw the miracles which he did.
The Feast of the Passover and Unleavened Bread is a biblical feast that is intimately tied to the miraculous and to the intervention of God in the physical world. There were ten plagues that were presented as miracles which God used to bring the children of Israel out of Egypt. The last plague was the death of the firstborn but it was the blood of a lamb which miraculously saved those who placed it on their doors. The miracles continued in rapid succession with the parting of the Red Sea and the appearance of God with the giving of the Law on Mount Sinai.
24 But Jesus did not commit himself unto them, because he knew all men,
Jesus knew that anyone who based their belief off his miracles and those things that Jesus did for them or for others was trying to get near to him for their own purposes. Many of the children of Israel based their beliefs off miracles and off the constant sustaining hand of God in things like the manna in the wilderness. Despite everything that they saw and everything that was done for them at this time, most of the people of Israel did not have full faith and trust in God and Moses and this fact regularly surfaced through their rebellion.
25 And needed not that any should testify of man: for he knew what was in man.
Jesus demonstrates that he is able to see through every person into their inner being. He is called the Word of God and according to the writer of the New Testament book of Hebrews, the Word of God is the one who can see through anything and anyone. The Word of God is the creator of all, and therefore there is nothing that can be hidden from his sight! Here are those words from Hebrews 4:12-13,
"For the word of God is quick, and powerful, and sharper than any twoedged sword, piercing even to the dividing asunder of soul and spirit, and of the joints and marrow, and is a discerner of the thoughts and intents of the heart. Neither is there any creature that is not manifest in his sight: but all things are naked and opened unto the eyes of him with whom we have to do."
Jesus wanted (and wants) to be near those who actually desired relationship with him because they realize who he really is and have a heart that is filled with love for him.
May God grant this heart to each one of us!
Prayer:
Jesus, help me to always remember that you are always looking to draw nearer to those who truly value you and love you for who you are. I know that you know everything about me, as uncomfortable as that admission is, help me to own up to it and to open all areas of my life up to you. This is where I can find true joy, because I will feel more honest with myself and with you, in alignment with my beliefs. I thank you for your miracles and the things you do for me, but I thank you more for who you are and your relationship with me.
Amen
"For wisdom is better than rubies; and all the things that may be desired are not to be compared to it." – Proverbs 8:11
All Bible Verses are from the KJV Unless Otherwise Noted
All images used are in the public domain from Pixabay
Follow me @wisdom7 for more!