Finding Home
For so many years I've avoided church of any kind. I don't really want to get in to all the reasons why, this is not that type of posting. Let's just say it seemed like every time I did go to a given church it just felt like something was missing, something lacking, either I was pit out withthe ritualism, or the message being preached was dead on arrival.
Then I found this place.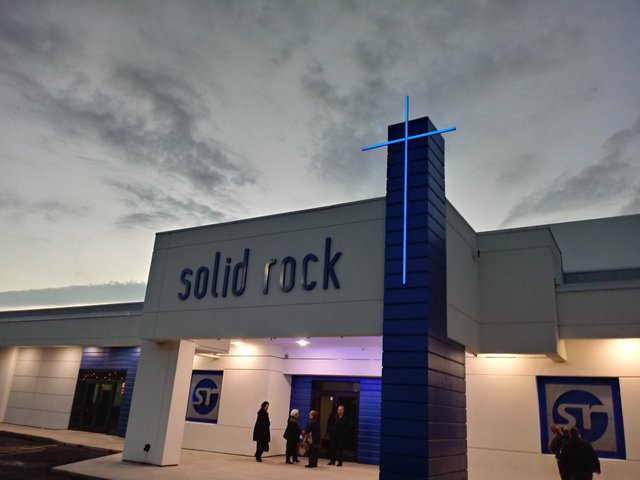 For once in my life I think I found a church home. Every time I leave I feel a bit more educated, a bit more warmth, a bit more loved.
So. If you ever find yourself in Corpus Christi Texas on a Sunday or a Wednesday night and feel the need for a spiritual recharge or just want to hang around genuine loving people loving God then stop by Solid Rock Church at 3035 Ayers St.
Stop by their website:
https://solidrock.tv/
for further information or to listen to a sermon or two. Anyways, my body is tired and I'm off to sleep. Goodnight and God bless you.