IF YOU MEET MY NEEDS, I WILL MEET YOURS TOO...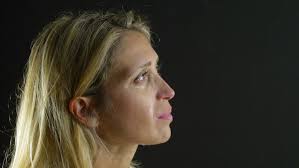 IF YOU MEET MY NEEDS, I WILL MEET YOURS TOO
MUSING ON 1st Samuel 1:1-16
Our difficult season are designed by God to bring us closer to Himself and to bring out the best in us.
I know most people have read the story in 1 Samuel 1. I will give attention to a few verses from verse 1-16. I hope the time is worth it.
Elikanah was introduced to us as a man who love to sacrifice to the lord. I love him for that singular act. At least he has a space for God in his heart. He did this alongside his wives and children. He loves and worships Yahweh and also taught his family to do same. The bible records that Elikanah will sacrifice to the Lord and give portion to Penninah, her children, and give double portions to Hannah. He was a fantastic giver to the work of God and ministry. But he had unsettled home, I hope you agree with me.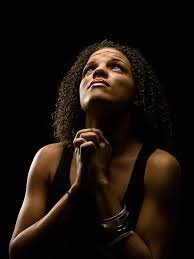 The first wife (Hannah) was level headed, a woman of virtue and an example of wife to be desired by any man but the second wife is a typical African iron lady. In my opinion, she is a costly mistake any man can make. The trouble maker of the house. She (Peninnah) was the one God decided to bless with children while the nice woman remained barren. ** We need to understand this God and how He passes judgement.** Hannah was loved possibly because she was a typical wife Elikanah had wised for. But did Elikanah love Penninah too?
Well that is for another time.
Hophni and phinehas sons of Eli the priest were a disappointment to God, they kept on commiting all manner of sins... Eli lost control over them- a sad situation it was. TRAIN UP A CHILD IN THE WAY HE SHOULD GO, AND WHEN HE IS OLD HE WILL NOT DEPART FROM IT.


Hannah had a need! She needed a child. Above her needs, she saw the need to meet God's need of a priest. That is simply KINGDOM INVESTMENT! She gave back to God her only child after years of being barren.
Question!
** In what ways are you striving to meet God's need of a vessel to make use of? Are you willing? Have you been keeping your own side of the bargain?**
BE WISE!!! GOD OWES NO MAN