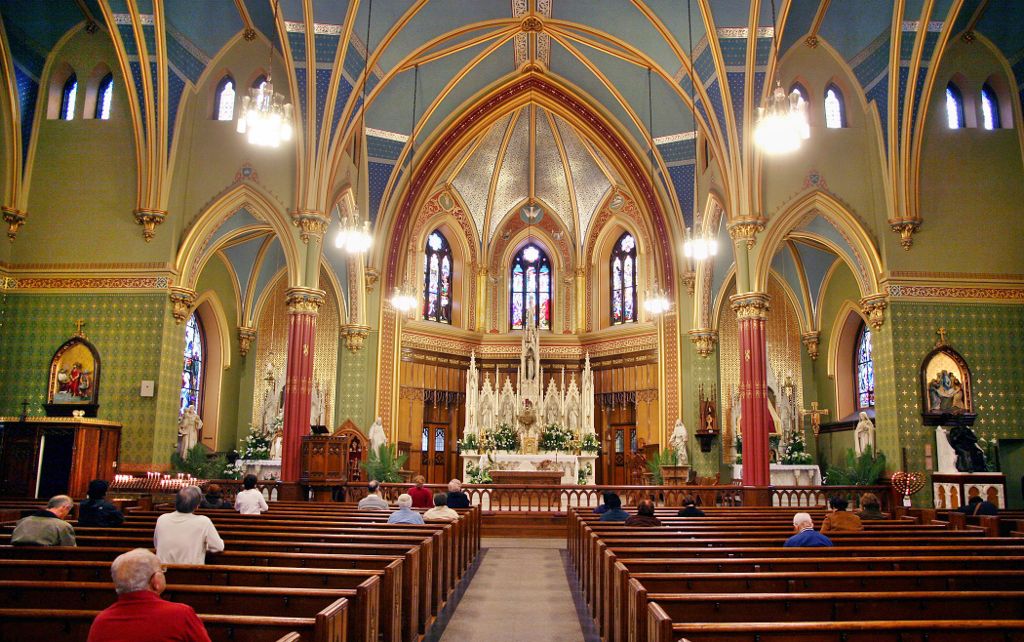 Thank You, Lord Jesus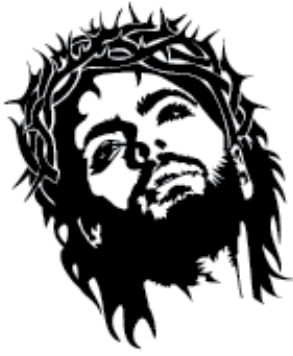 O Lord, Jesus Christ, our Savior and Life
                             You bore our sins and was crucified.
                             By Your blood. You cleansed us from sin
                             By Your Life. You gave us life everlasting.
                             No greater Love could we ever find
                            But in a Savior, a Son of God on high.
                            You're the way, the truth and the life.
                            We pray to follow You all our lives.
                            We Love You, Lord Jesus Christ.
                            Our Amazing Grace, how sweet You are.
                            We come in honour and reverence.
                            Glory to God, in Your blessed name.
                                      Jesus. Amen!
Again,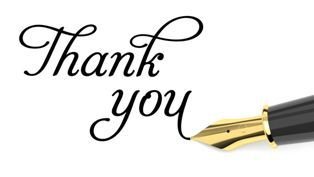 for your support, you have been wonderful to me and hope in your vote.
With respect,