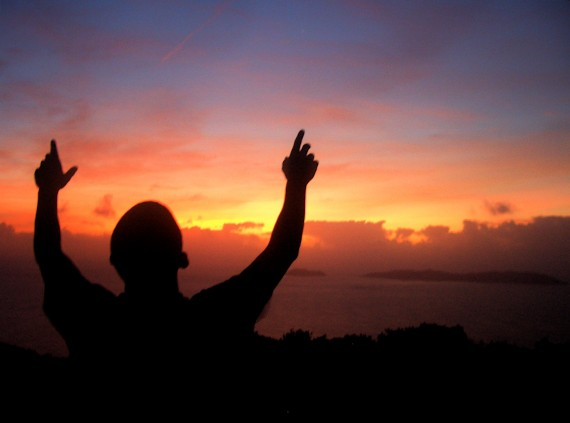 Blessed be the Lord God in the highest,
Blessed be the word of God,
for every word the lord says is life.
Blessed be the Name of Yeshua the son of God who take away the sins of the world.
Oh Lord God Bless.
our family, our friends, our neighbors and all the people on this world today all mighty God,
let it be peace came upon there lives and let the spirit of lord shines upon there hearts
let it be love will be shower their day with Jesus Christ Holy Name,
amen and amen.
Holy God,
Holy immortal one.
Have mercy on us
Heals us and redeem us
with your love
in Jesus Name we pray...
amen and amen..
---
Blessed be the Lord our God for his rightful knowledge and wisdom. For his glorious ways to see that he loved his people.Blessed be the Lord God for he loves the world for has given Jesus Christ his son, the Lord our savior, the most precious one.Blessed be the God the Father forever and ever Amen..