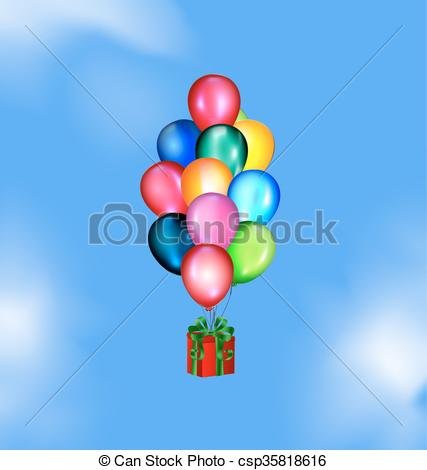 My birthday present from God
At the end of 2017, I was about to join the band in my church. In that same period was also my birthday. So I thought, let me ask God; who is my Father for a present! Because every earthly father would give a present to their daughters right? So He as my Father 'should' give me a present as well. 
A tangible present
And I want a present that's tangible, something that I can touch with my hands. I didn't want a present like: Oh Lord, bless me! And then I would be guessing which of the blessings is from Him; an answer to my prayer. I wanted prove! A tangible prove. 
Literally dropped from heaven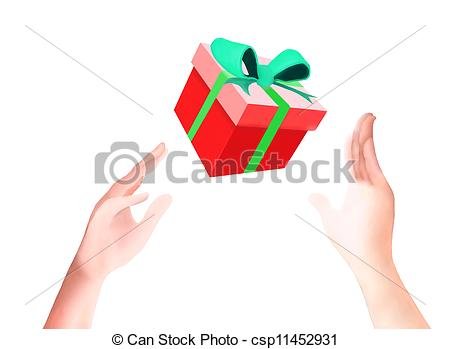 Because my own father was very stingy. I just needed to know that my heavenly Father is generous towards me. So I asked God for a new guitar. A guitar that's literally dropped from heaven. As a prove that He loves me and answers whatever 'strange' things I asked; like a guitar literally dropped from heaven. Who else would ask for something like that?! 
Someone selling a guitar?!
Within 2 weeks I saw a message in one of my group chats, that someone has a guitar to sell. The person is heading back to Africa and wants to sell her guitar. I don't know her, but other people in the group chat know her. 
I told God this: 'Okay, it is a reasonable price. So You will have to give me back the money that I've used to buy it. Because then it's really a present.' 
I replied that I was interested and we met up. She was in a hurry. So I tested the guitar very quickly and took it. She said I can transfer the money later. Since we know the same people from the group chat. 
Out of tune?!
I went home and played the new guitar. But I found out it went out of tune. Even when I just tuned it. It immediately goes out of tune again. After many tunings I gave up and called her. I wanted to return the guitar, because it goes out of tune. 
She said that I can't turn it back, because she already spent the money that I would transfer to her. We had an argument and were both angry. At a certain moment we said to hang up and calm down first. In the evening, I received a message from her. She told me to bring back the guitar the next morning. 
In total peace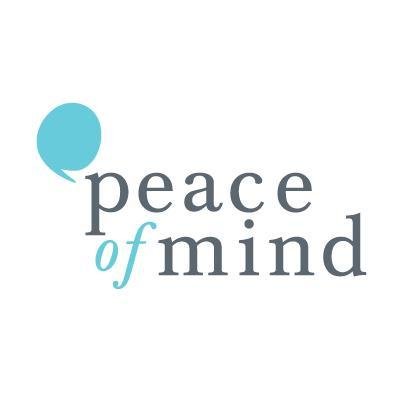 The next morning, I was standing at her door. She opened and smiled friendly. Completely different than when we hang up on the phone. She said: You know, I skyped with my mom. And we have total peace that you should just keep the guitar. You don't need to pay money for it. You can either sell it and keep the money. Or you can take the receipt and let it get fixed at the guitar shop. 
What did you just say?!
I was astonished. I told her that I could sell it for her and transfer her the money back. She said: No, you can keep the money yourself! I was doubting. Am I now stingy if I'm going to keep it and have it for free? Or should I leave the guitar behind? Ehhh.. So I was really in doubt. I was silent for seconds. 
To keep or not to keep? But leaving it for her would be of no use. She was leaving in a few days. Who else will then take the guitar? No one. At the end, I took the guitar. I took it to the guitar shop to let it get fixed. 
Ticket for 180 euro?!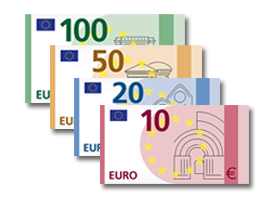 The people at the guitar shop didn't want the guitar back in the first place. After a long discussion, they decided to take back the guitar and gave me a ticket worth 180 euro's. With the ticket I could buy a new guitar.
Miracle
After 2 months of searching, I bought a magahony and cedar wood guitar with a nice warm sound, deep bass and sparkly high tunes. I payed a bit extra for it. But I didn't mind it so much. Because the 180 euro ticket was a miracle already. 
And who would suddenly give away their guitar, while in the evening before you are still angry. Knowing that the money you spend, you won't get back from the buyer? The whole process towards the new guitar was a miracle. It was God!
Was is really from God?
I payed extra for the guitar. Is the guitar then still a present from God? Well yes! Cause He gave me the first guitar (which went out of tune) for free right? That was the present! 
I realized that later. I asked God for a guitar, but I didn't ask Him for a perfect brand new guitar. So He answered my prayer and gave me 'a' guitar! But I was picky and turned it in for another one.
My new guitar from God!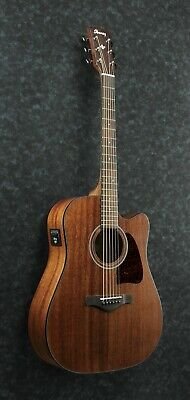 So, THIS IS MY NEW GUITAR from God. A present literally dropped from heaven. It's like my baby! I treat it with the greatest care. 
Are you curious about what I asked God for my next birthday present? Stay tuned! Cause He gave that too!