3 Ways To Renew Your Mind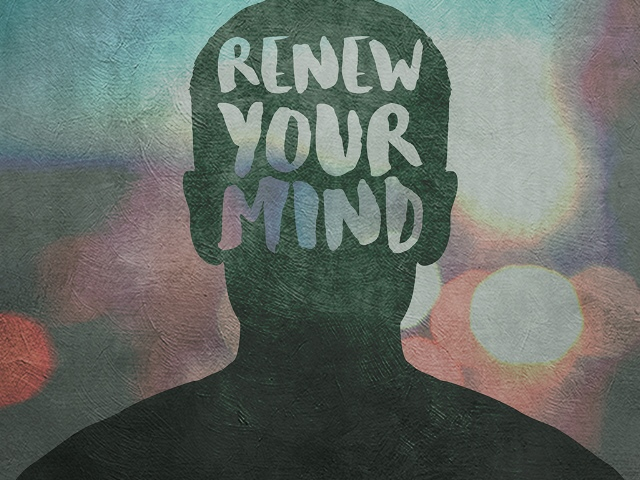 Renewing your mind is the fastest way to becoming all God has designed you to be. But how do you renew your mind?
I will show you three ways to renew your mind. But, first what does it mean to renew your mind?
To renew your mind is to give fresh life, strength to your mind to ensure a new and better output. To renew your mind is to revive, regenerate, revitalize, or restore your mind to stimulate positive outcome.
So, if you don't like what you are seeing or the results your life efforts generally are producing you need a regeneration or renewing of mind to see better results.
How do you do that:
Study the Word of God:
Before you can become a better person and see better results you need to understand that the word of God is the road map to being a better person. The word of God will expose every negative lifestyle in you to you and empower you with the grace to lay them off "For the word of God is quick, and powerful, and sharper than any two edged sword, piercing even to the dividing asunder of soul and spirit, and of the joints and marrow, and is a discerner of the thoughts and intents of the heart." (Heb 4:12).

See yourself the way God sees you:
Our world today is designed to distract us from the promises of God to us. Most of our radio stations, TV stations, cable wires and all that contradict God's promises to us, but we must steak to God's word and resist every saying, imaginations, predictions, and decisions that contradicts God's word, promises to us. That is the second step toward renewing your mind (II Cor 10:5).

Associate with the right people and read, watch and listen to right stuffs:
-Musics that doesn't give glory to God or boost your spirit to look up to God as your source should not be found playing around you, give no attention to them.
-Movies that portrays the negative force above the positive force, pornographic movies and the likes should be avoided.
-Books that inject into your mind fear, should be avoided.
-Finally, people that encourages you to do the wrong thing are the people you must put away from yourself (Prov 13:20).
What this means is, you can't just sit and expect things to just change without you permitting the change, the change needs permission from you and you alone to become effective, it's your actions now that will give the needed change the permission to manifest.(Romans 12:2).
Source: https://www.metrovillazone.com.ng/2018/06/3-ways-to-renew-your-mind.html