Very Enlightening Words To Live Your Life By.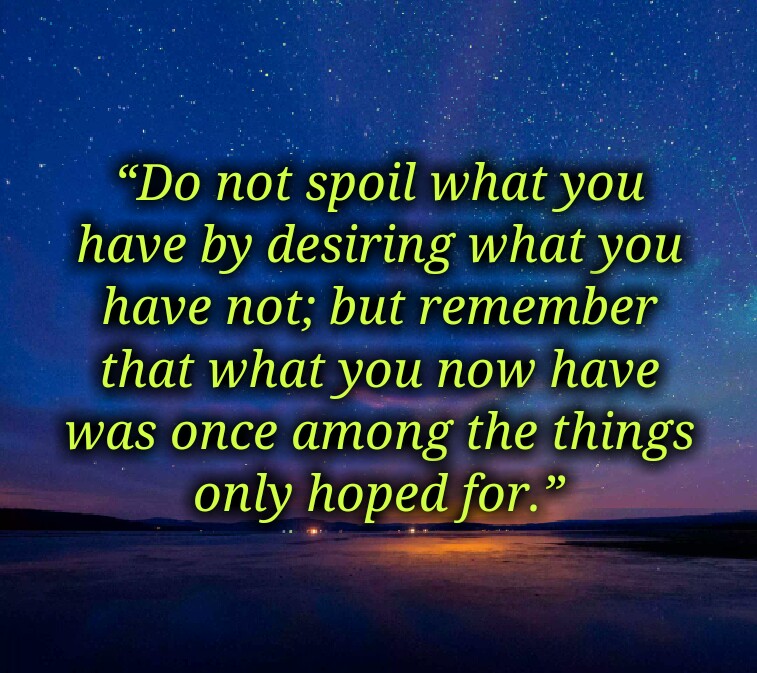 Tomorrow is a new day and in some few hour we will be in tomorrow, signifying the start of a new weekday.
Hope you find the above image enlightening. Well that's my take away message for you to ponder on throughout this week and the rest of your life.
With love, be bless and stay bless.
Note, Jesus is still calling on to us. If you haven't give you life to Him accepting Him as your Personal Lord and Master, its not too late now to do so and be free from the bondages and shackles of sin.