Planned Parenthood to Lose $60 Million in Federal Funding

---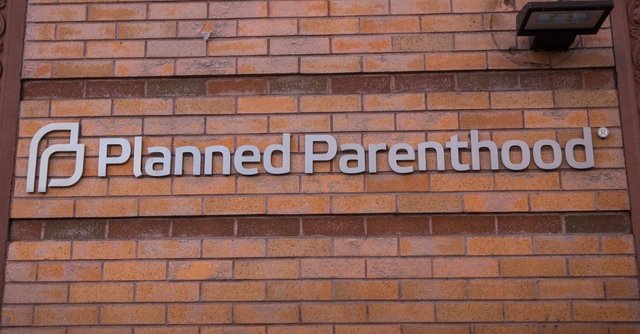 ---
Planned Parenthood said Monday it will withdraw from a major federal family-planning program that's worth an estimated $60 million for the organization, three days after an appeals court once again upheld a Trump administration rule that prevents it from referring or promoting abortion.
U.S. Sen. John Cornyn tweeted: "Planned Parenthood chose to withdraw if it couldn't do abortions. So much for phony claim they are only interested in women's health."
Read More:
https://www.christianheadlines.com/contributors/michael-foust/its-official-planned-parenthood-to-lose-60-million-under-trump-pro-life-rule.html
"Thou believest that there is one God; thou doest well: the devils also believe, and tremble."
James 2:19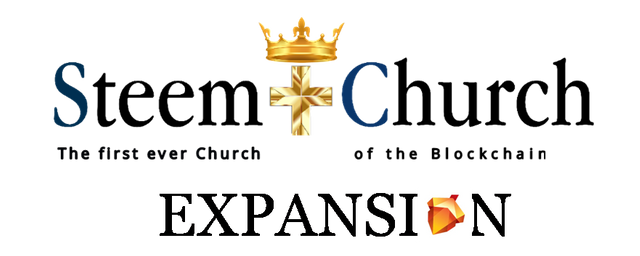 If you would like to delegate to @christian-trail you can do so by clicking on the following links: 5SP, 10SP, 15SP, 20SP 25SP, 50SP, 100SP, 250SP or join the trail via SteemAuto. May God Bless you all.