Government Cannot Force Christian Filmmakers to Video Gay Weddings

---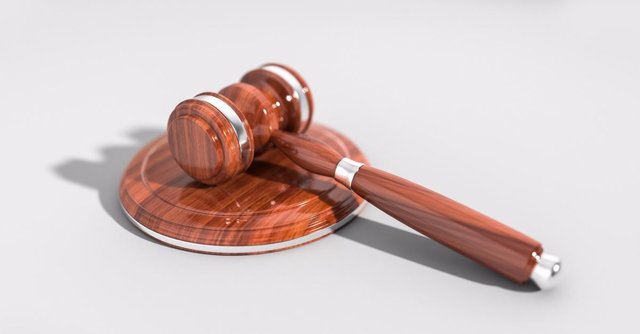 ---
An appeals court in Minnesota has ruled in favor of a Christian couple who refused to video same-sex marriages, according to the Christian Post. The couple filed a law suit in 2016 when Minnesota officials required them to comply.
Read more:
https://www.christianheadlines.com/contributors/mikaela-matthews/government-cannot-force-christian-filmmakers-to-video-gay-weddings-appeal-court-rules.html
"Thou believest that there is one God; thou doest well: the devils also believe, and tremble."
James 2:19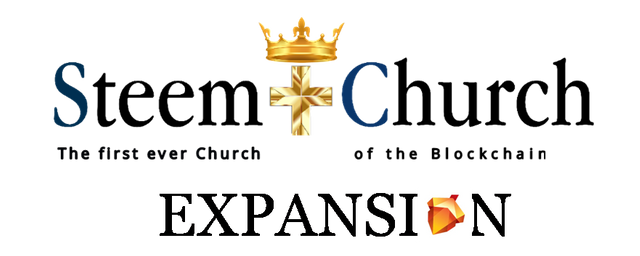 If you would like to delegate to @christian-trail you can do so by clicking on the following links: 5SP, 10SP, 15SP, 20SP 25SP, 50SP, 100SP, 250SP or join the trail via SteemAuto. May God Bless you all.