God Puts Special Angel Next To Frightened 96-Year-Old With Fear Of Flying

---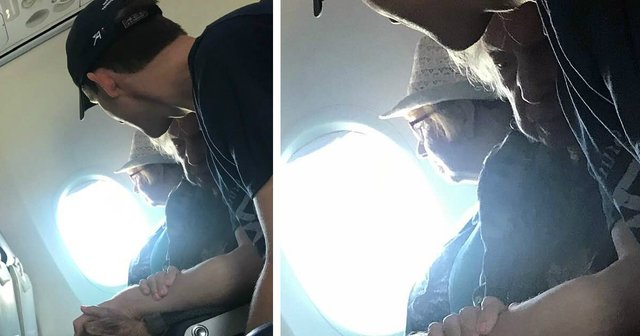 ---
A 96-year-old woman with a fear of flying clung tightly to the man sitting next to her — a stranger who became her "flight angel". And after the heartwarming moment went viral online, it became clear this was a case of divine intervention!
Read More:
https://www.godupdates.com/96-year-old-fear-flying/
"Thou believest that there is one God; thou doest well: the devils also believe, and tremble."
James 2:19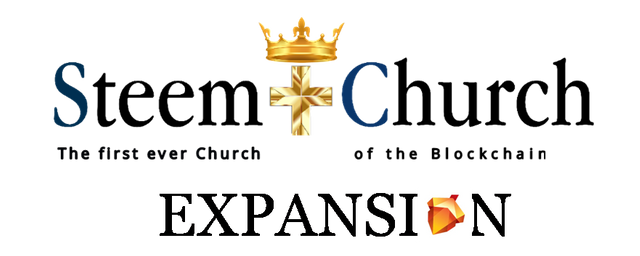 If you would like to delegate to @christian-trail you can do so by clicking on the following links: 5SP, 10SP, 15SP, 20SP 25SP, 50SP, 100SP, 250SP or join the trail via SteemAuto. May God Bless you all.