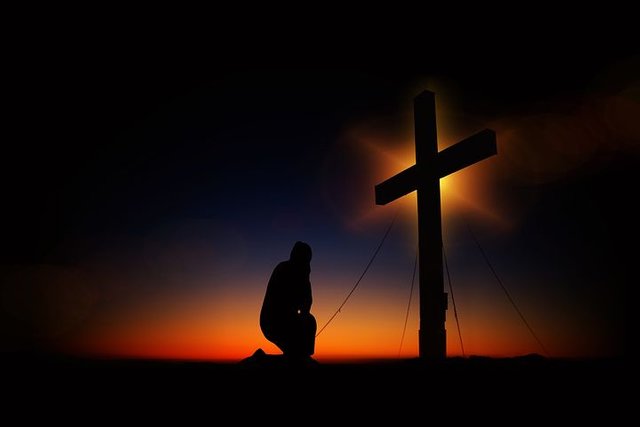 Source
Just one more sand of spade
With tears, we saw destiny fade
Oh that he has prayed
Maybe, he wouldn't have gone this way
...
...
They clap and jam there hands
With vigour, shout down the devil
Evil family altars, die, die, die
He was ignorant of them all.
...
...
Tired and weak, each day defeat
Prayer book on his shelf lay still
The Word he didn't know
Wordless is powerlessness, it's prayerlessness.
...
...
No Word, no light. No Christ, no victory
In defeat and shame they live
Oppressed in the dream, depressed in the day
Caged destiny, at the mercy of the enemy.
...
...
............
Why won't you stand, o yeah man
Seek the Lord thy God, while you can
Break free from sin, self, bondage
Till you can fulfill destiny to old age.
...
...
The Word as shade, Jesus has never fail
Call upon him day and night
Stories of men, He has changed
Christ, the final, total, saving saviour.
...
...
An entry into @Mariannewest everyday
Prompt : Shade
#freewrite
#freewritepoetrydigest
#freewritepoetry.
Posted using Partiko Android