What is the difference between Judaism and Christianity?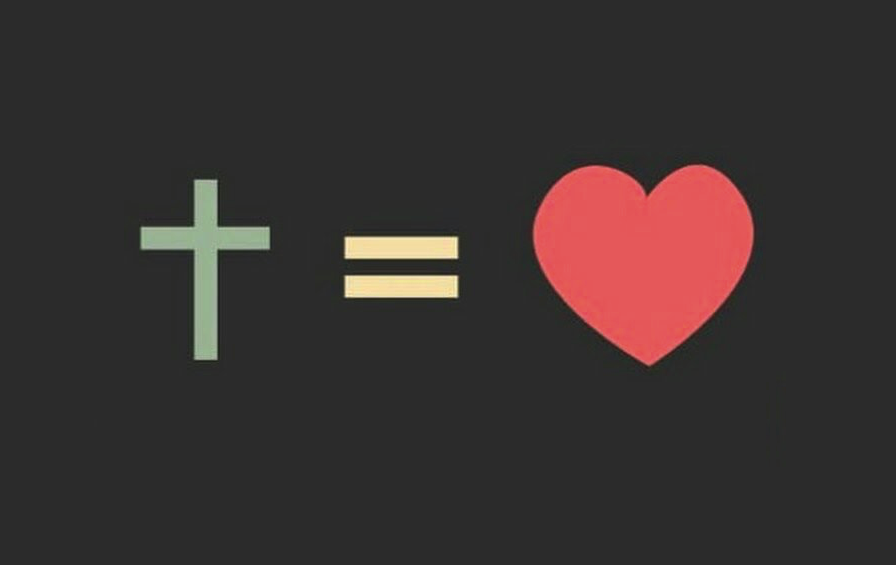 What are the ethical differences between Judaism and Christianity?

There is a difficulty answering such a question.
Firstly, the answer can easily be a representation of own opinions as something positive and the "counterparty" as something negative. So simple, reality is not and no one can be served with such a response.
Secondly, neither Judaism nor Christianity is unique. There are many different directions today in both Judaism and Christianity. These directions do not always come up to the same answer to all ethical questions. However, that does not mean that it is impossible to say anything about what is Christianity and what is Judaism. Both parties have a value base.
When we look at the values ​​of Judaism and Christianity, the relationship between Judaism and Christianity is special because we have virtually the same basic point, namely the revelation of God. When I say so much, it is because Judaism relies on the revelation of God through Moses and the Prophets (what we call the OT), where we as Christians also relate to the revelation of God through His own Son, as we find it in the NT .
Next, I would like to remind you that the first Christian church was a Jewish direction, called the "Nazarene Party" (Acts 24.5). Jesus himself was a Jew, he lived as a Jew and was considered by many in his time as a rabbi. i.e. teaches and teaches in jewish faith At one point, he is asked about the most important commandment in the book of Moses, and he answers: "You must love the Lord your God with all your heart and with all your soul and with all your mind. It is the greatest and first commandment. is another thing that stands out: You must love your neighbor as yourself. On the two commandments rests all the law and the prophets. (Matt. 22: 37-40).
I doubt that any Jew today would say that this is a wrong or bad answer. It is also a Christian answer because it is Jesus who says it. Finally, there are Jews who believe that Jesus is the one Moses and the prophets talked about, who at the same time (or hence) maintain that this belief is Jewish (but not different from the belief that Gentiles have in Jesus).
Having said that, we may still speak of an "official" Judaism, which does not recognize Jesus as the Messiah / Christ. It is the big difference between Judaism and Christianity.
bibizzle