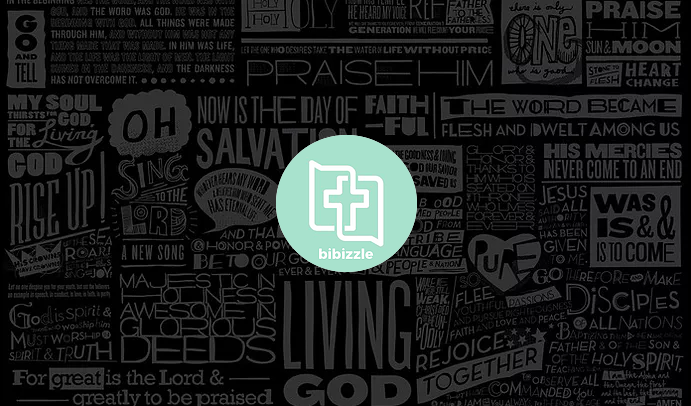 Ascension Day we celebrate Jesus returning where he came from, to heaven. We can not locate heaven, but we know that's where God is and that one day it will be visible to us. Not that we all must become angels and float around between the clouds, but because the heavens are to come down to earth so that God can live with us humans!
But what does Jesus really do in heaven until then? Yes, the Bible actually gives us a number of answers. I want to mention 4 of them here:
He makes room for us

I am going to make a room ready for you (John 14,2)
Jesus tells himself that there is room in heaven for all who believe in him. The meaning of Jesus' life on earth was to pave the way for us to fellowship with God in heaven and when Jesus left the earth this part of His mission was completed.
He prays for us

He has risen and is sitting at the right hand of God and intercedes for us (Romans 8:34)
Jesus is a kind of lawyer for us with God, an intermediary who communicates for our prayers to God. When we pray to God, Jesus is our guarantor for the prayer to be heard and answered.
He is the priest for us

This priest has produced one eternal sacrifice for sins (Hebrews 10, 12)
In heaven, Jesus provides forgiveness for our sins. The Bible compares the heavens with a sanctuary, a temple where the sacrifice of sins for the sins of men is brought forth. Both the victim and the priest are Jesus. Ie the death he suffered before leaving the earth, it remains in heaven's sanctuary as a sacrifice to our people. You can read more about this in Hebrews chapter 9
He prepares to come back to us

The Jesus who has been taken from you to heaven must come again in the same way as you have seen Him go up to heaven (Acts 1:11)
When Jesus returns, it is not like a poor and suffering person, but as a king and victor, who must lead all his believers into eternal life in the kingdom of God.
Jesus is "our man" in heaven - with direct access to the throne of God. Believing in Jesus is like having a lawyer with God, one who speaks your case and my case and, as with his own life, guarantees us part in the eternal life of God. It's worth the effort!
bibizzle