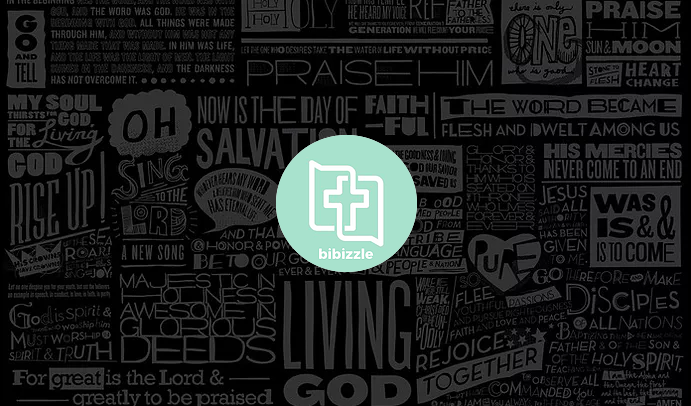 You may feel hit - and you can be hit. It can hurt to be hit, but it can also do well. It depends on what is being affected and who is affected. One hits the spot, another frames next to it and a third shooter over the goal. I know someone who hits every time. When he hits, it hurts and hurts.
Once upon a time there was a girl who felt hit. She had been arrested for adultery. Therefore, they would have stoned her. One was ready to hit her, kill her. Now they dragged her to Jesus. What would he do? He hit exactly - but not the girl. Instead, he turned shooting at those who came to sleep with her. He struck them when he said,
"The one who is sinless shall through the first stone upon her." (John the Gospel Chapter 8) But there was no one who threw. Because they got hit by that remark. Jesus revealed them. And to the girl he said, "I do not condemn you either." He saved her life.
How to hit Jesus. Sometimes he reveals me. Then he shows me how I am. He does it in such a way that there is no more to say. He is right! It can hurt. It is embarrassing.
But it is also liberating. And the best part is that he does not condemn me either. What he judges is fakeness - that you want to throw stones, even if you live in a glasshouse. When you get close to Jesus, you get hit. But there is no better thing to be hit by.
bibizzle