Hey guys ,
It's been so so long since I was here..and I so miss you guys..now I'm 💯 in YouTube. I miss y'all so very much. I would so love it if wanted to connect with me on YouTube . I'm Ashley4Christ on YouTube . Here is my channel link
Come guys , you won't regret it .
And this is how I am now ❤️😍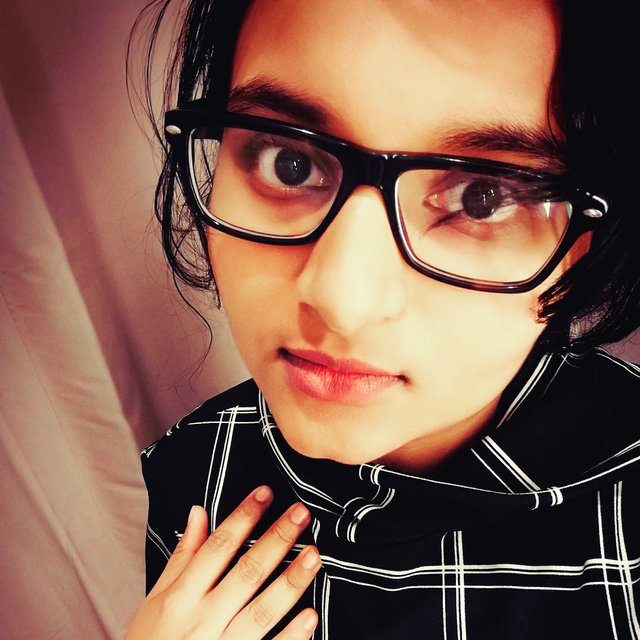 And I can't believe I used to draw when I was here..I used to write daily ..wow ..I'm so different now.. I follow the Miracle Morning Routine now. And I do have journals to write...
Yes some days are bad too , but I'm alive !!
Anyway guys please come to YouTube okay.. love you , Ashley ❤️