Hallo my dear friends,
So yesterday I made my next two videos , one about fasting , and other just a worship song.
If you guys would like to listen , guys please do listen : Fasting
Song
Please click there .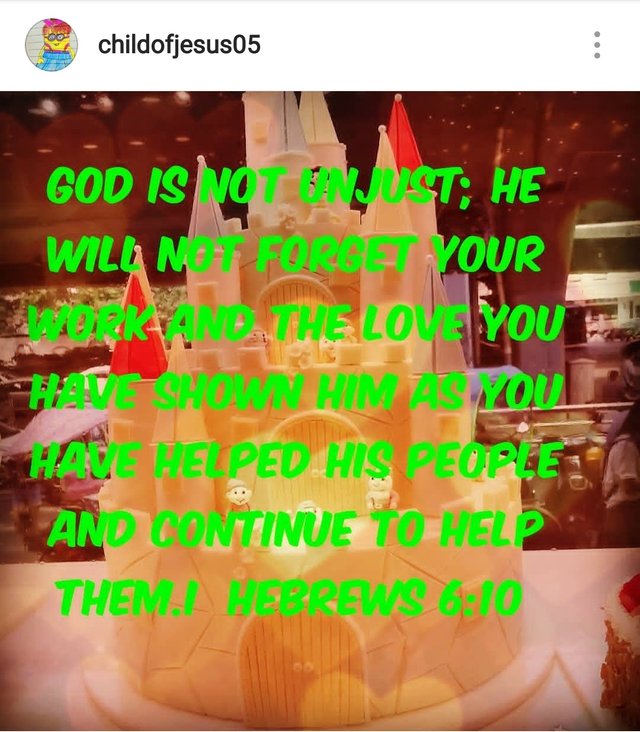 Our God is a God of miracle and he will help us no matter what we are going through..let's just pray and wait.
I hope you guys are all good. God bless you all my friends.