Veterans Administration Updates Policy to Protect Inclusion of Religious Elements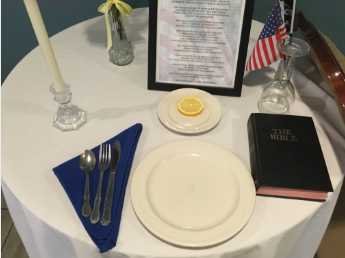 ---
"We want to make sure that all of our veterans and their families feel welcome at VA, no matter their religious beliefs. Protecting religious liberty is a key part of how we accomplish that goal," VA Secretary Robert Wilkie said in a statement.
https://www.va.gov/opa/pressrel/pressrelease.cfm?id=5279
The policy outlines that religious imagery may be included in "passive displays" — defined as a wall, table, or monument — as long as the usage simply reflects the role of faith in the lives of the people and does not "elevate" one religion over another.
Read More:
https://christiannews.net/2019/07/19/veterans-administration-updates-policy-to-protect-inclusion-of-religious-elements-in-publicly-viewable-displays/
"Thou believest that there is one God; thou doest well: the devils also believe, and tremble."
James 2:19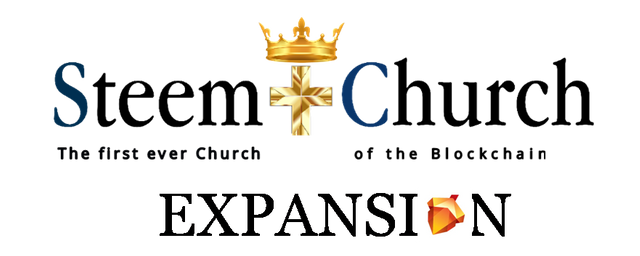 If you would like to delegate to @christian-trail you can do so by clicking on the following links: 5SP, 10SP, 15SP, 20SP 25SP, 50SP, 100SP, 250SP or join the trail via SteemAuto. May God Bless you all.