Flashback: The first meal on the moon.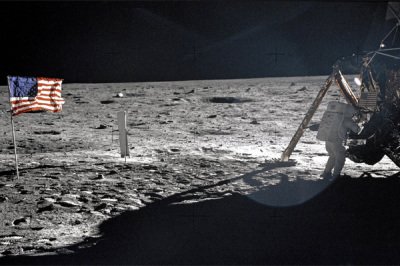 ---
This month marks the 50th anniversary of the landing on the moon, a major milestone in human history.
In the October 1970 issue of Guideposts magazine, Aldrin tells of the experience: "For several weeks prior to the scheduled lift-off of Apollo 11 back in July, 1969, the pastor of our church, Dean Woodruff, and I had been struggling to find the right symbol for the first lunar landing."
https://www.guideposts.org/better-living/life-advice/finding-life-purpose/guideposts-classics-buzz-aldrin-on-communion-in-space
What was the first meal on the moon? It may surprise you to know that it was bread and wine in a one-person celebration of the Lord's Table.
Read More:
https://www.christianpost.com/voice/the-first-meal-on-the-moon.html
"Thou believest that there is one God; thou doest well: the devils also believe, and tremble."
James 2:19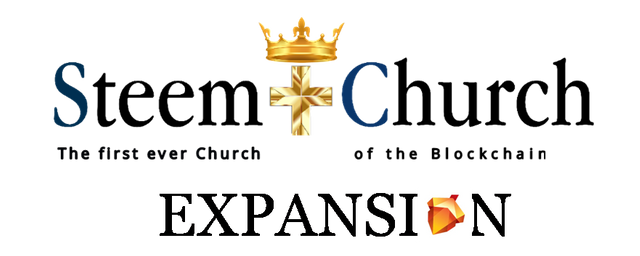 If you would like to delegate to @christian-trail you can do so by clicking on the following links: 5SP, 10SP, 15SP, 20SP 25SP, 50SP, 100SP, 250SP or join the trail via SteemAuto. May God Bless you all.