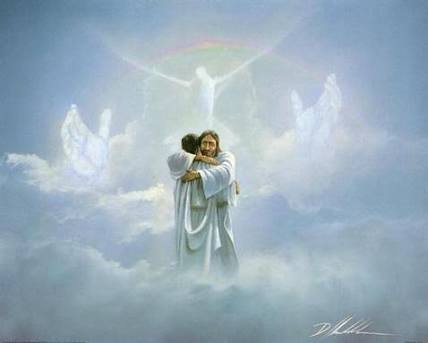 source
"...You are precious in my eyes and I love you"Isaiah 43:4.
Today and always, the Heavenly Father wants you to experience His tender and gentle love in a new way. He assures you of His tender care for you personally no matter how you feel.
"...nothing can separate us from the love of God" Rom8:38-39.
We may have been unfaithful to His words, been disobedient to His word, but God is always faithful.
"I have loved you with and everlasting love, I am constant in my affection for you".Jer 31
God loves you as you are, not because you are good or your services in His sanctuary. He loves you in your weaknesses and your strength, in your joy and hurts, your burden and sorrow. He loves you with your talent and gifts. He loves all of you.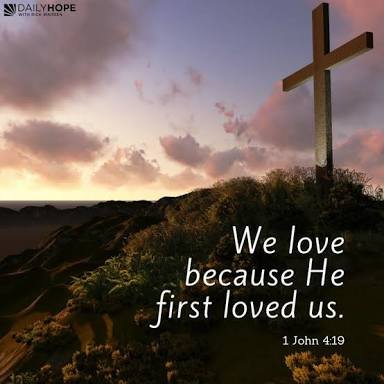 source
RECOGNIZE HIS LOVE
How often do you recognize this unconditional love of God?
• Recognise that He exists and His love his sure
• There must be a total surrender to Him. Trusting Him in every aspect of your life.
"for I know the plans I have for you, the plan of good and not of evil, plans to bring about the future you hope for" Jer 29:11.
• Obedience to his word.
"now if you obey me fully and keep my covenant, then out of all nations you will be my treasured possession".
• Love for your fellow human.
God is beckoning on us to draw close to His heart where there is the fountain of love
"...i took you in my arms, I taught you to walk, I lifted you close to my cheek", say your Heavenly Father.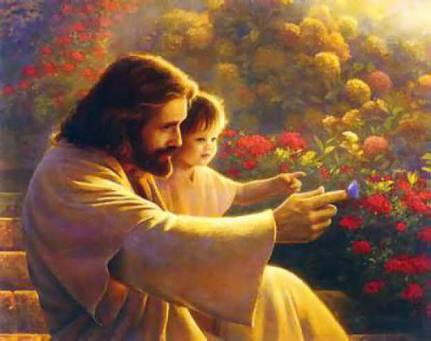 source
Thank you for reading. It's @zimmie
wit-inspiration is the combination of both wit(wise) and spiration(inspirational) quotes and write-ups to give you the complete meal for your mind.