It is frightening to observe that "the power of life and death is in the tongue"(proverb18:21)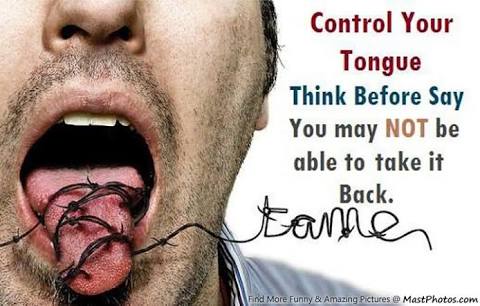 Many have been killed, damage, maimed, paralysed etc, by the power of the tongue. The negative use of the tongue appear to be in heightened proportion more than its positive use( James 3:5-6) . This post is to impress all steemians / believer of Christ to consciously cultivate the habit of controlling the tongue.
How to go about it:
Refrain from corrupt communication:
corrupt communication includes unedifying words, vulgar language, lies told in form of jokes and jesting; abuses and careless talk. A Christian should put these under check. Proverb 4:24, Ephesian 4:29 , Ephesians 5:4

Speak edifying things, not corrupt ones:
Christian do not open their mouth unguardedly; they are conscious of who is in them at all times. They endeavor to speak "sound speech that cannot be condemned" Titus 2:8, Ephesians 4:29, Colossians 4:6, proverb 8:8-9

Yield to GOD for him to assume full control of tour life and tongue:
You cannot control your tongue just by yourself. Only God can help you tame the tongue.
A life yielded to God is greatly helped by the holy spirit. Jame 3:8, psalm 41:1b, proverbs 16:1, Luke 12:12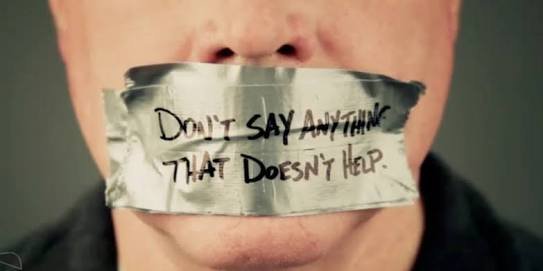 Conclusion:
This post has been addressing the need for Christians to take caution and exercise control over their tongues. The tongue can be channeled more to positive use(life-giving) than its rather rampant negative use (death -giving). A life melted by the Holy Ghost and God's word will easily respond to the right use of tongue.
You can ask your self this question:
Are the words of my mouth seasoned qith salt; or coated with bitter venom?