3 Days to Christ's Jubilee
What will happen on the 10th June 2018?
In the above video, multiple Torah Codes point to the 10th June as the Messiah's Jubilee.
Over 3 years ago, a Torah Code was discovered and published for this exact time period, The Truth Sivan 5778, which occurs from 15th May - 13th June 2018.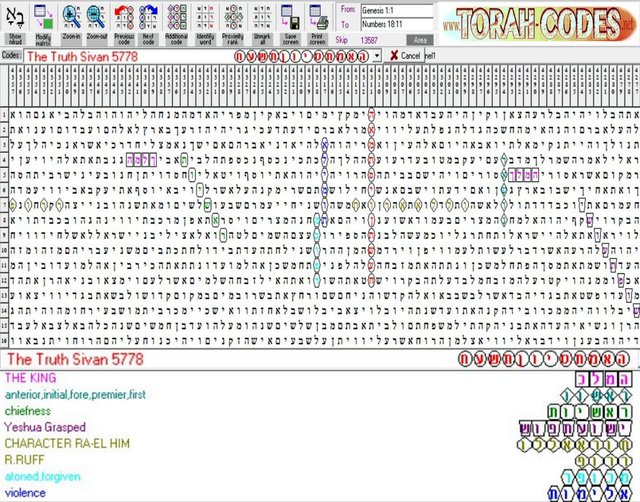 This is also the time period of the release of our Lord's New Kingdom Currency, GODcoin.